Design Library - Get Free Engraving Files
Oct 14,2022 | Atezr
Welcome to the Atezr Design Library
The go-to hub for sculpting files and manipulation tutorials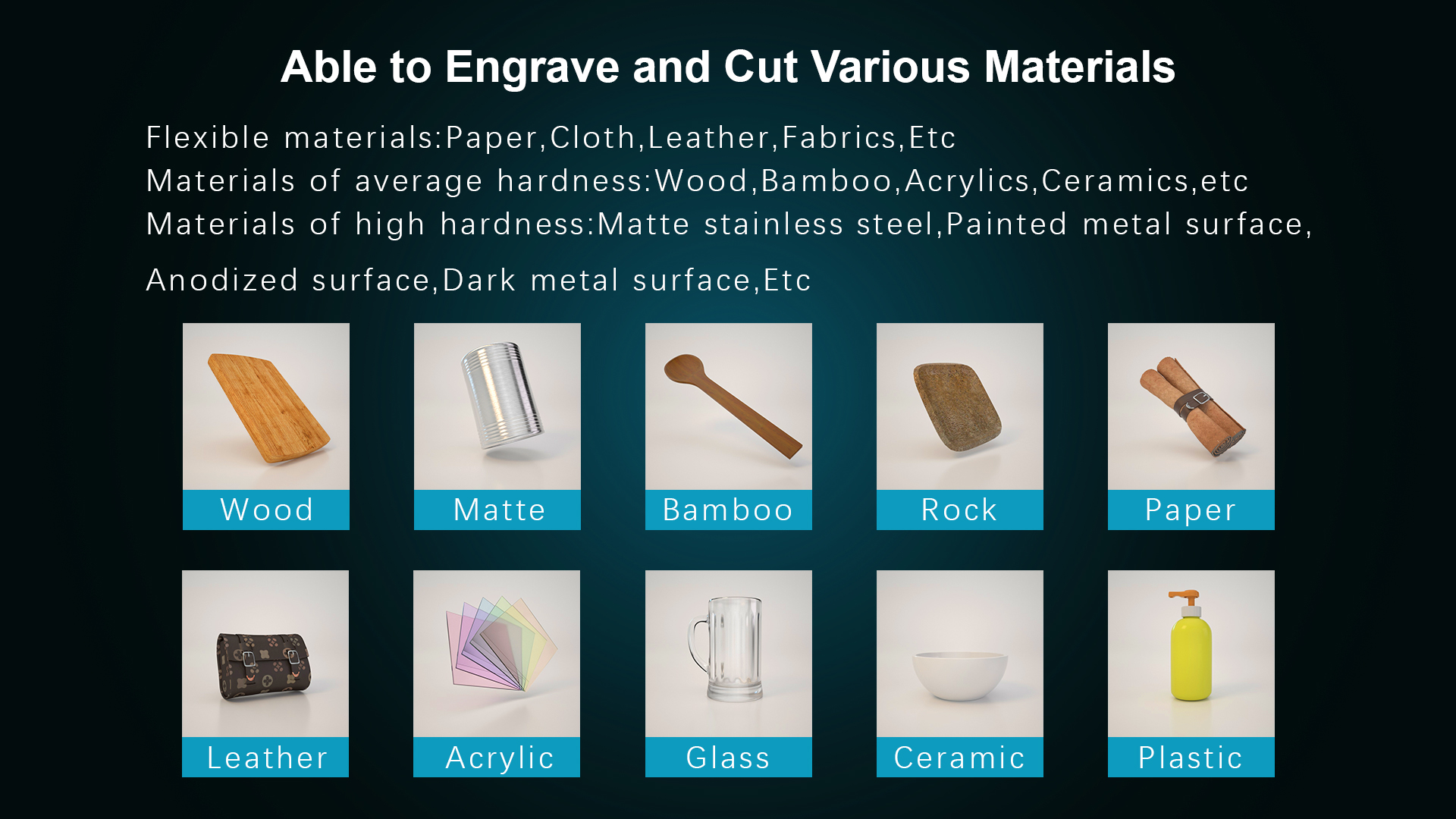 Whether you are a beginner in engraving machines or a professional engraving player, you cannot do without engraving files when using a laser engraving machine. This file is the carrier of your creativity, and you can realize your ideas through the engraving software lightburn. However, even though there are many websites that offer engraving files these days are either paid or unprocessed. Here Atezr helps you collect all kinds of engraving files.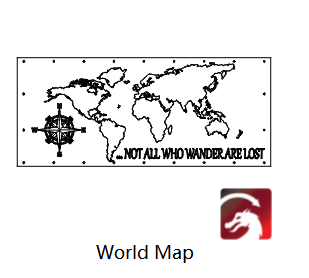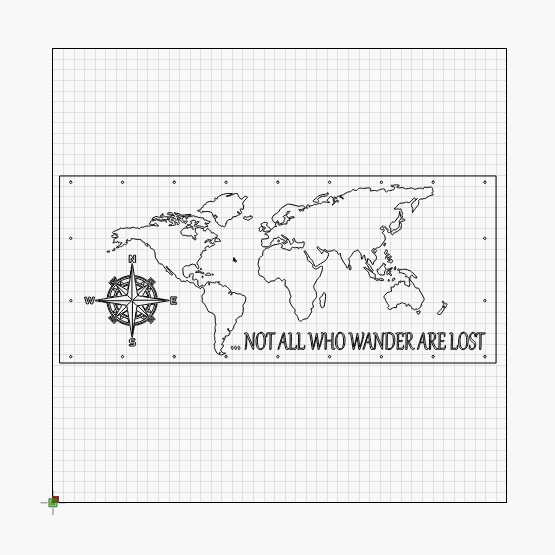 If you want more free engraving files, please subscribe to our mailbox, it will be sent to you by mail.
After unified sorting and processing, the unified parameters of this file are in line with the Atezr P20 PLUS cutting 3mm basswood. But this parameter is only suitable for Atezr p20 plus machine, if you need to use other wattage machine, please refer to our user guide appendix, there will be reference parameters for different wattage here or you can comment at the bottom of the blog, Atezr will help you for free test.
How do I get these free engraving files?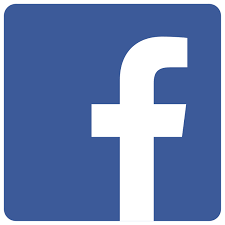 Step 1: Join the Atezr Facebook Group. Here you can share your engraving experience and communicate with a group of engraving machine enthusiasts, and keep in touch with Atezr more closely. Atezr will have professional technical guidance to solve the technical problems you encounter in the process of using the machine in a timely manner.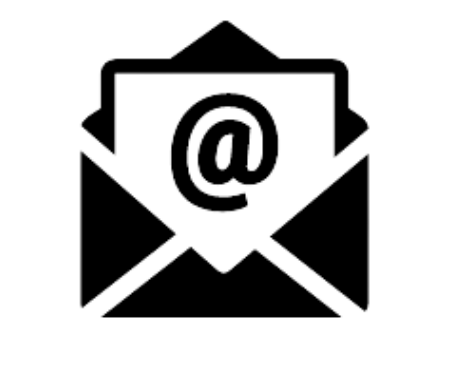 Step 2: Subscribe to the Atezr Newsletter. Atezr will regularly send a series of articles on engraving machine usage skills, engraving machine knowledge popularization, engraving parameters, etc., so that you can use the laser engraving machine better.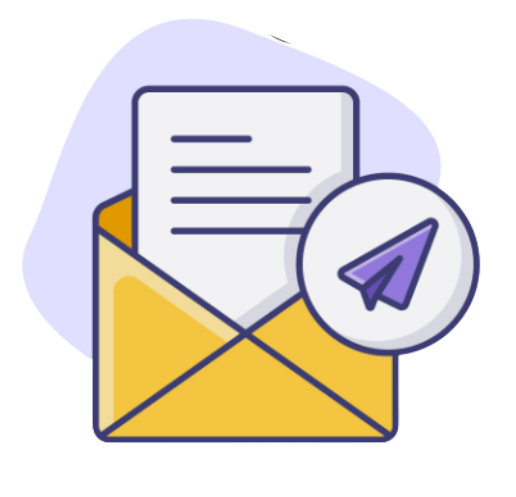 Step 3: You will receive an email from Atezr with a link to download the free engraving file.
Website source for engraving files:
3axis.co
freepatternsarea
Atezr is about to launch self-made engraving files, please look forward to it!
If you have any questions, please contact us in time service@atezr.com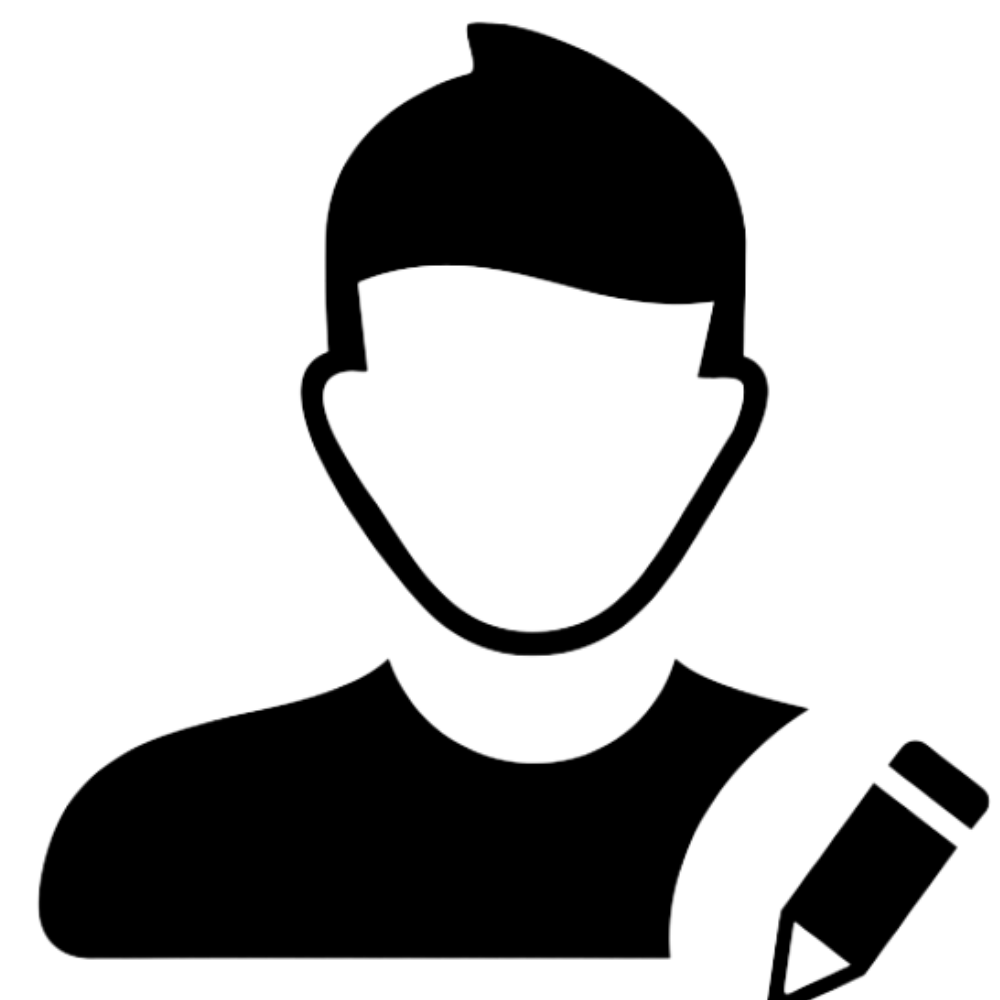 See what professional evaluation bloggers have to say?
Comment