ONE EARTH, ONE HOME: CELEBRATING EARTH DAY
Apr 20,2023 | Sylvie
Earth Day is a global holiday celebrated every year on April 22nd. Its purpose is to raise awareness of environmental degradation and ecological crises, and to promote the protection and sustainable development of the Earth. Earth Day was initiated by US Senator Gaylord Nelson in 1970, at a time when the US was facing serious environmental crises, particularly in water and air pollution.
The goal of Earth Day is to call on people around the world to take positive action to protect the environment and promote sustainable development. Each year, Earth Day has a different theme, but all involve issues of environmental protection and sustainable development, such as climate change, energy, water resources, biodiversity, plastic pollution and more.
Earth Day has become a global environmental movement, and many countries and regions hold various environmental activities on this day, such as cleaning parks, planting trees, holding environmental forums, promoting sustainable development, and more. Through these activities, people can gain a deeper understanding of environmental issues, raise awareness of environmental protection, and form a consensus on protecting the Earth.
In short, Earth Day is a holiday that calls on people around the world to actively protect the Earth. Each of us should take action, starting with ourselves and from small things, to protect our home planet. Here are some things we can do:
Reduce the use of non-renewable resources: We should try to reduce the use of non-renewable resources such as plastics and paper. Using eco-friendly bags, water bottles, refusing disposable tableware, and paper towels can effectively reduce pollution.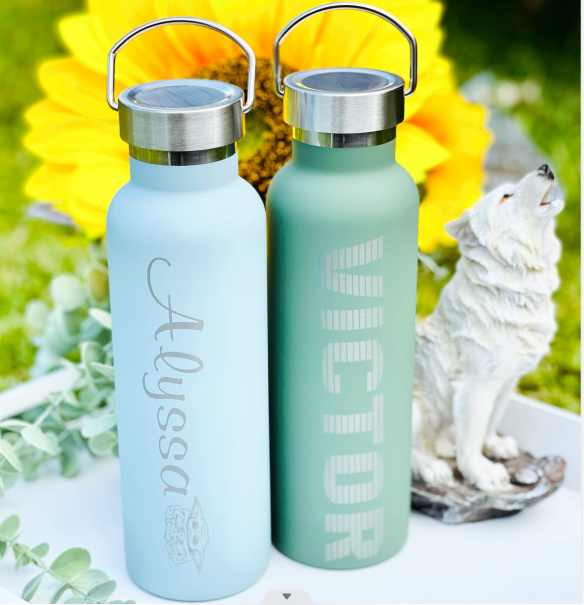 Trash classification and recycling: We should learn to correctly classify garbage and throw them in the right bin, such as recyclable waste, hazardous waste, kitchen waste, and more. We should also actively participate in recycling and send recyclable waste to recycling stations.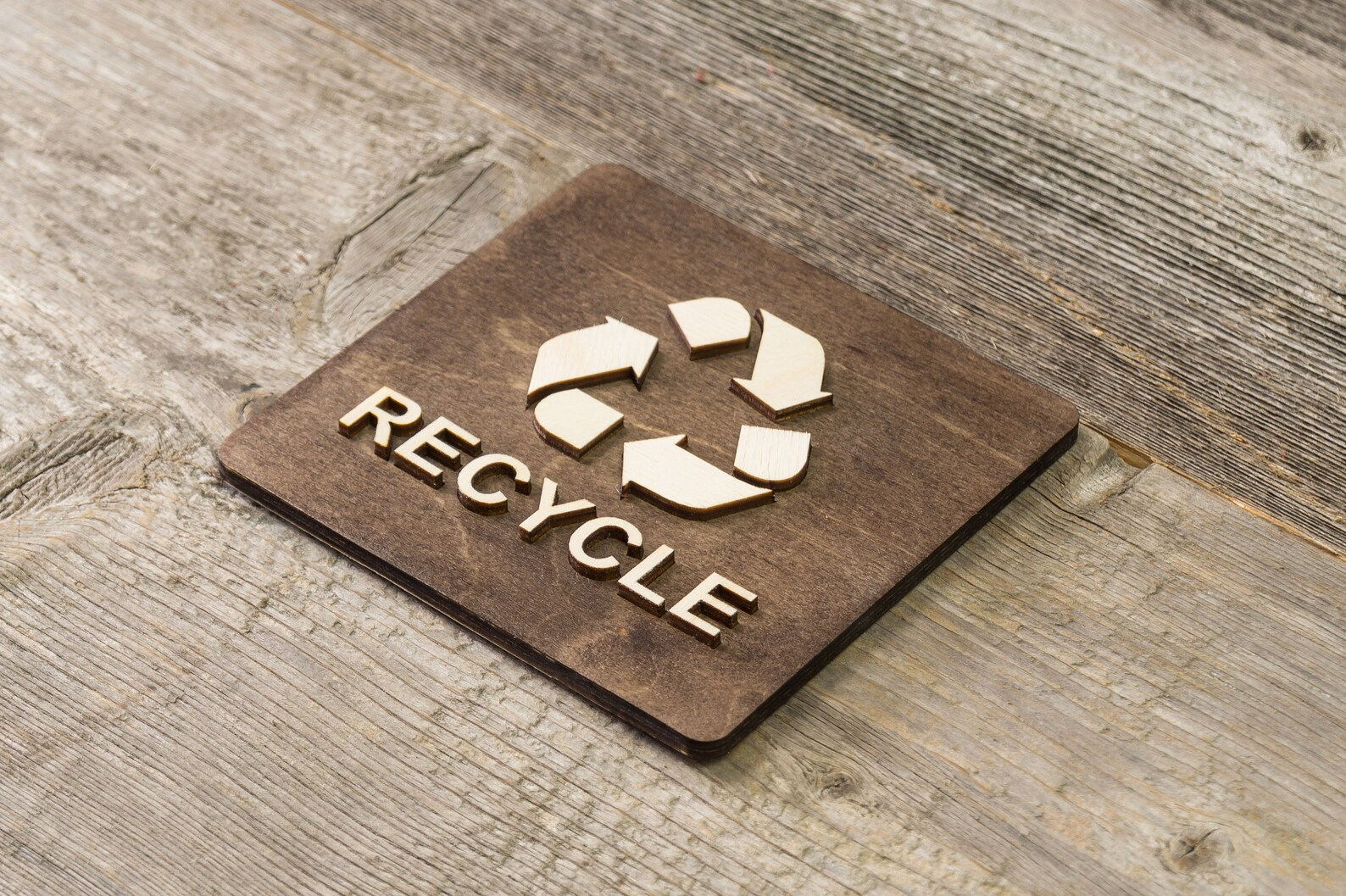 Planting green plants: The growth of plants can absorb carbon dioxide from the air and release oxygen, planting green plants can improve air quality and reduce environmental pollution. We can plant flowers in our own gardens, which can not only improve air quality but also beautify our gardens.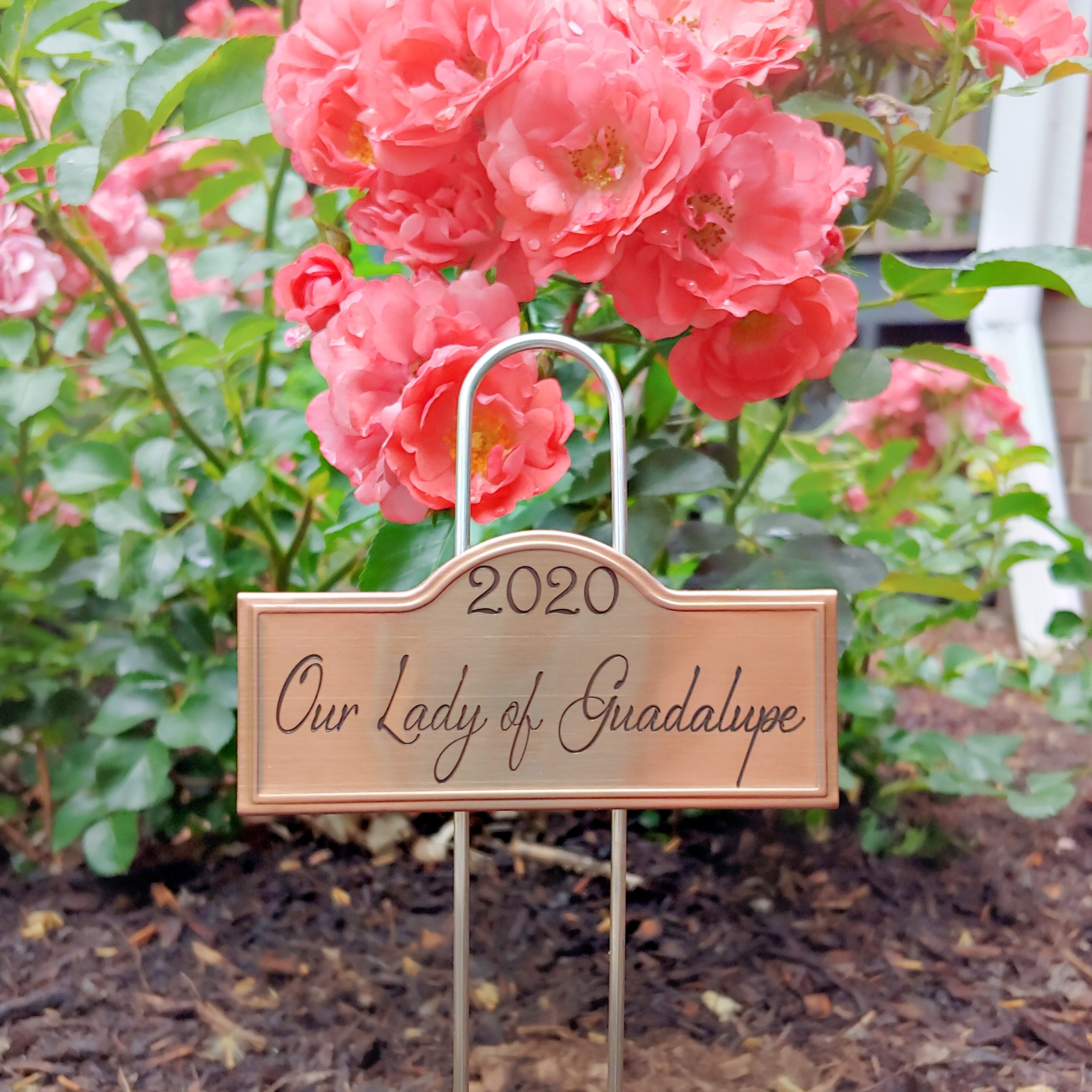 In addition, we can support environmental protection efforts by participating in environmental organization activities, donating funds, signing environmental agreements, and more. Through social media, friends and family, and other channels, we can spread environmental awareness and knowledge to more people and encourage more people to join the environmental movement.
Environmental protection is a long-term process that requires efforts from each of us. Atezr is a brand dedicated to sustainability and environmental responsibility. We believe that in addition to providing high-quality products to consumers, companies should also assume responsibility for the environment. Therefore, we adopt a comprehensive approach, from product design to packaging manufacturing, every detail takes into account environmental factors.
We use recyclable and biodegradable materials to manufacture product packaging to reduce waste and environmental pollution. We also use energy-saving and low-emission manufacturing processes to reduce negative environmental impacts. Our goal is not only to provide quality products to consumers but also to create a more sustainable future for the next generation. Therefore, we continue to improve our scientific research and technology, and constantly research and improve our core technology to achieve real environmental benefits.
We believe that only through continuous efforts can companies play a more proactive role in environmental protection and create a more sustainable society. will continue to devote itself to the cause of environmental protection and promote sustainable environmental development.
Laser engraving machines can be a great helper for us to contribute to environmental protection: engraving personalized water bottles so we can say goodbye to disposable paper cups; cutting out recycling signs so that all of our trash can be placed in the correct bin; creating personalized garden markers so that we can fall in love with planting greenery, and more.
Currently, Atezr is running an Earth Day promotion. Customers who place an order of $1500 or more will receive a mystery gift box. The gifts are randomly selected, and the quantity is limited, so it's first come, first served. Click the link below to get your mystery gift box!
Comment