How to decorate your house with ATEZR
Apr 20,2023 | Sylvie
We desired a minimal and contemporary design for the home's exterior and interior as well as a sizable outside garden where we could spend our free time tending to our vegetable and flower gardens. The exterior of our ideal home is depicted in the image below.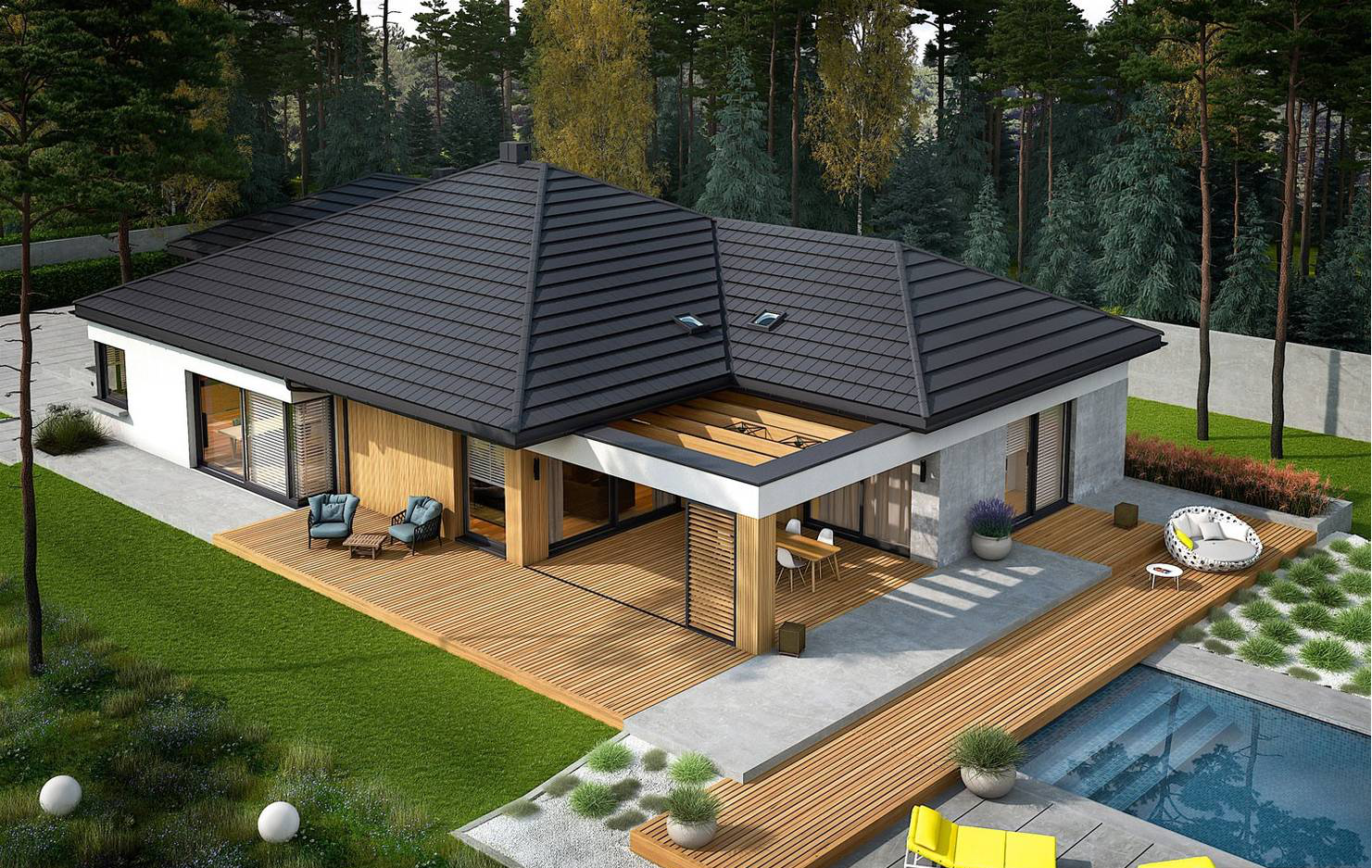 image credit: Archipelag
Once the external design is complete, it's time to start considering the inside finishing touches. We want to be as economical and environmentally friendly as we can, and a laser engraver is undoubtedly a terrific choice. Following that, we will introduce our decor in the following order: living room, kitchen, bedroom, bathroom, and yard.
Living Room
Behind the sofa in the living area, we want to hang a desert-themed piece of wood art. This painting uses geometric lines to depict the desert setting. People who view it will feel as though they were in the parched desert one second and had returned to a cozy house the next.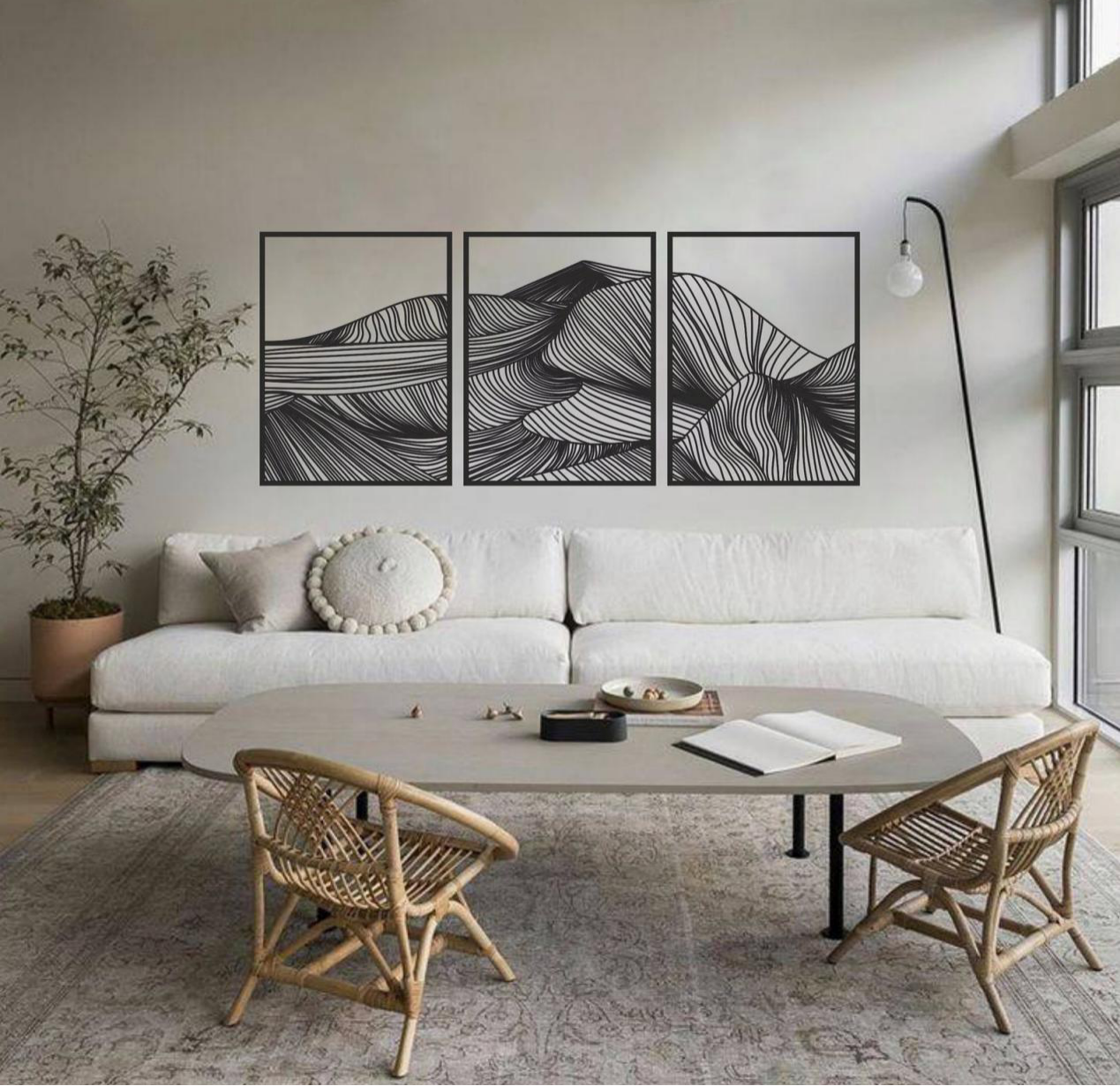 image credit: Etsy
In a warm and cozy house, a chandelier that radiates brilliant and warm light is essential. The hardwood chandelier is not only eco-friendly but also effectively conveys the simple and modern design.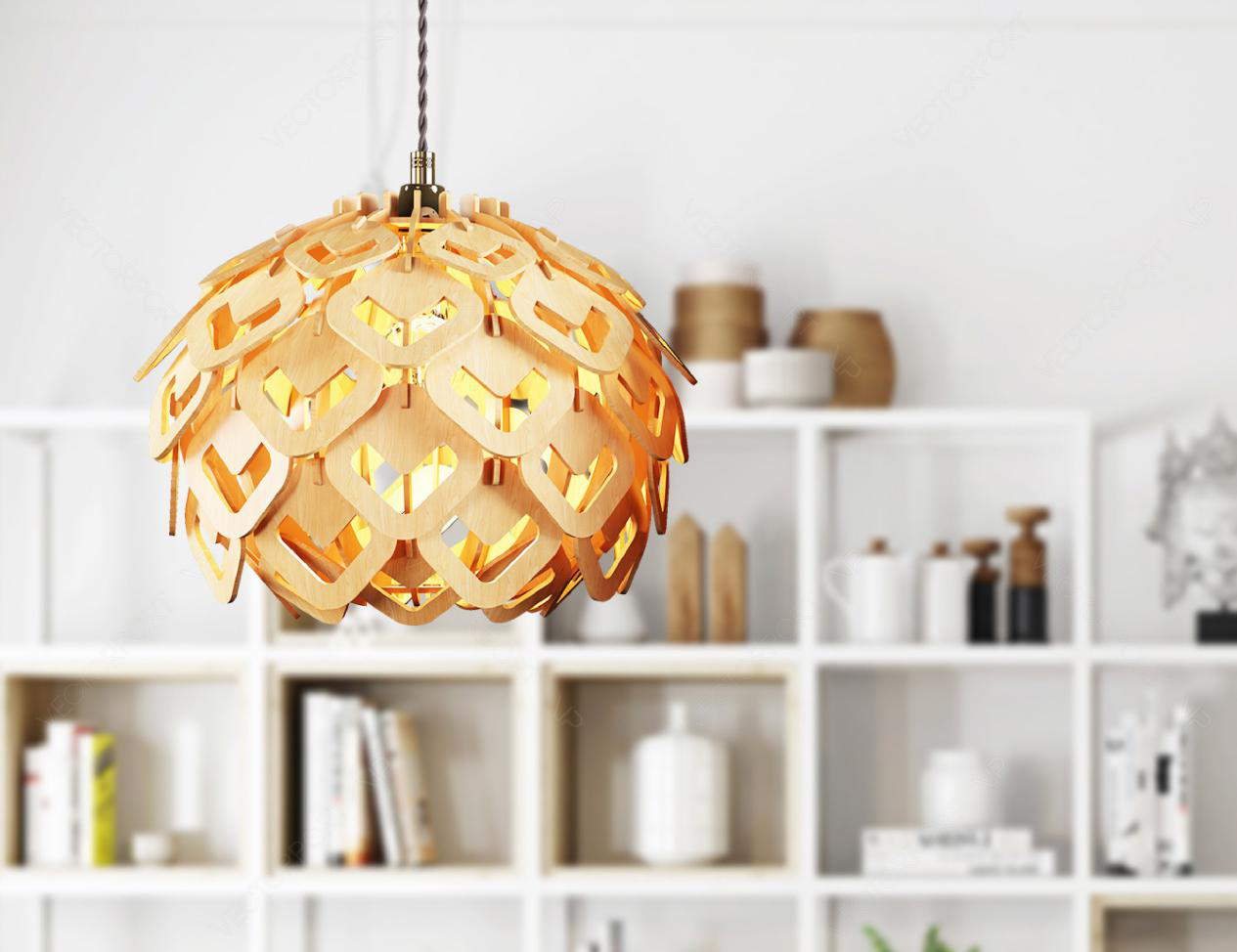 image credit: Etsy
A multi-layered clock can add a touch of charm to this home. Cut out multiple layers with a laser engraver and stack them together to create a three-dimensional effect. Of course, you can also paint on the wood to make this home colorful.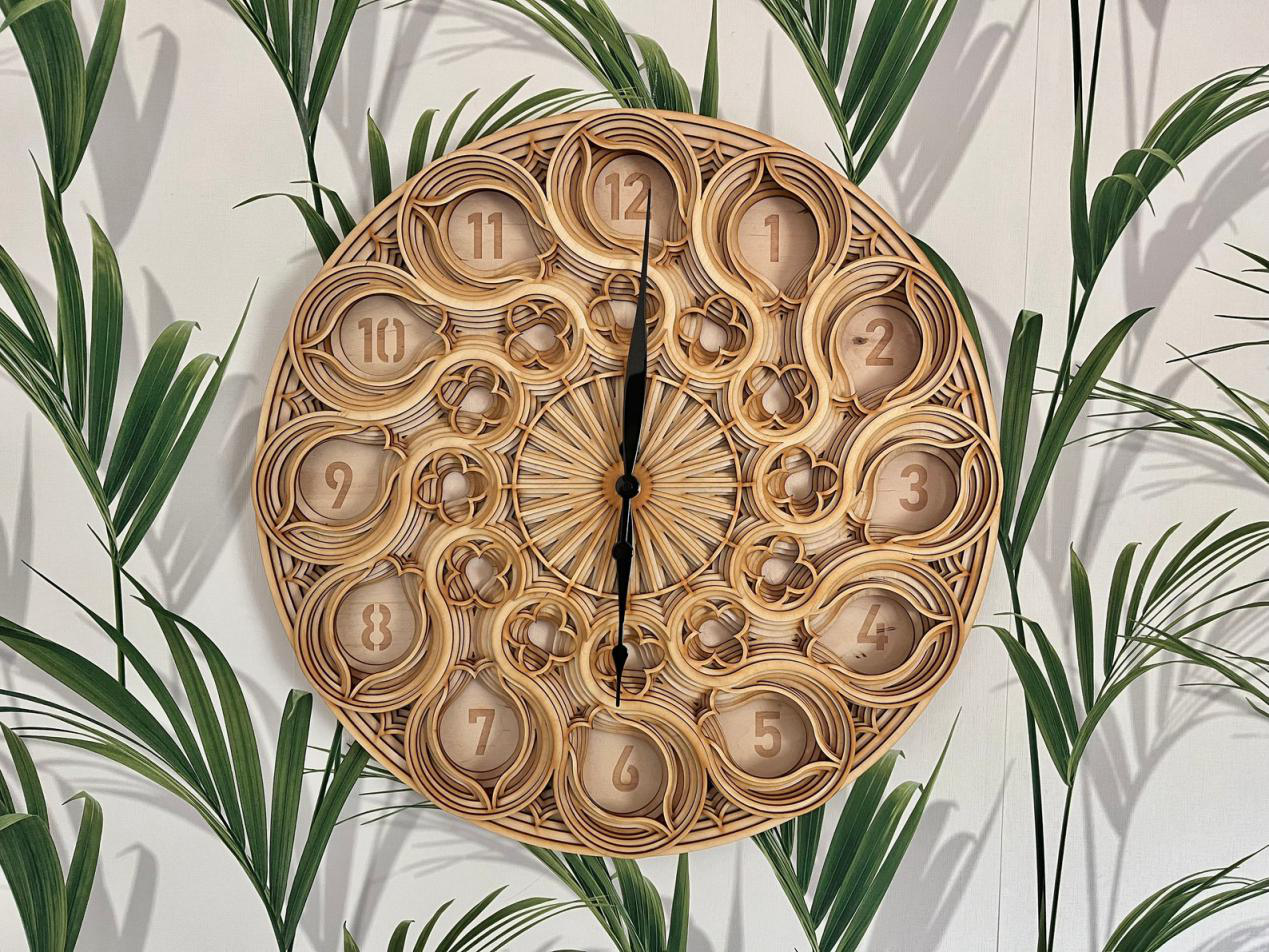 image credit: Etsy
Snacks, candies, fruits, and so on are always needed in the living room to satiate cravings or amuse visitors. Right now, several beautiful boxes are required. The user can quickly and easily create a delicate box using laser engraver, which can engrave various patterns on the wood.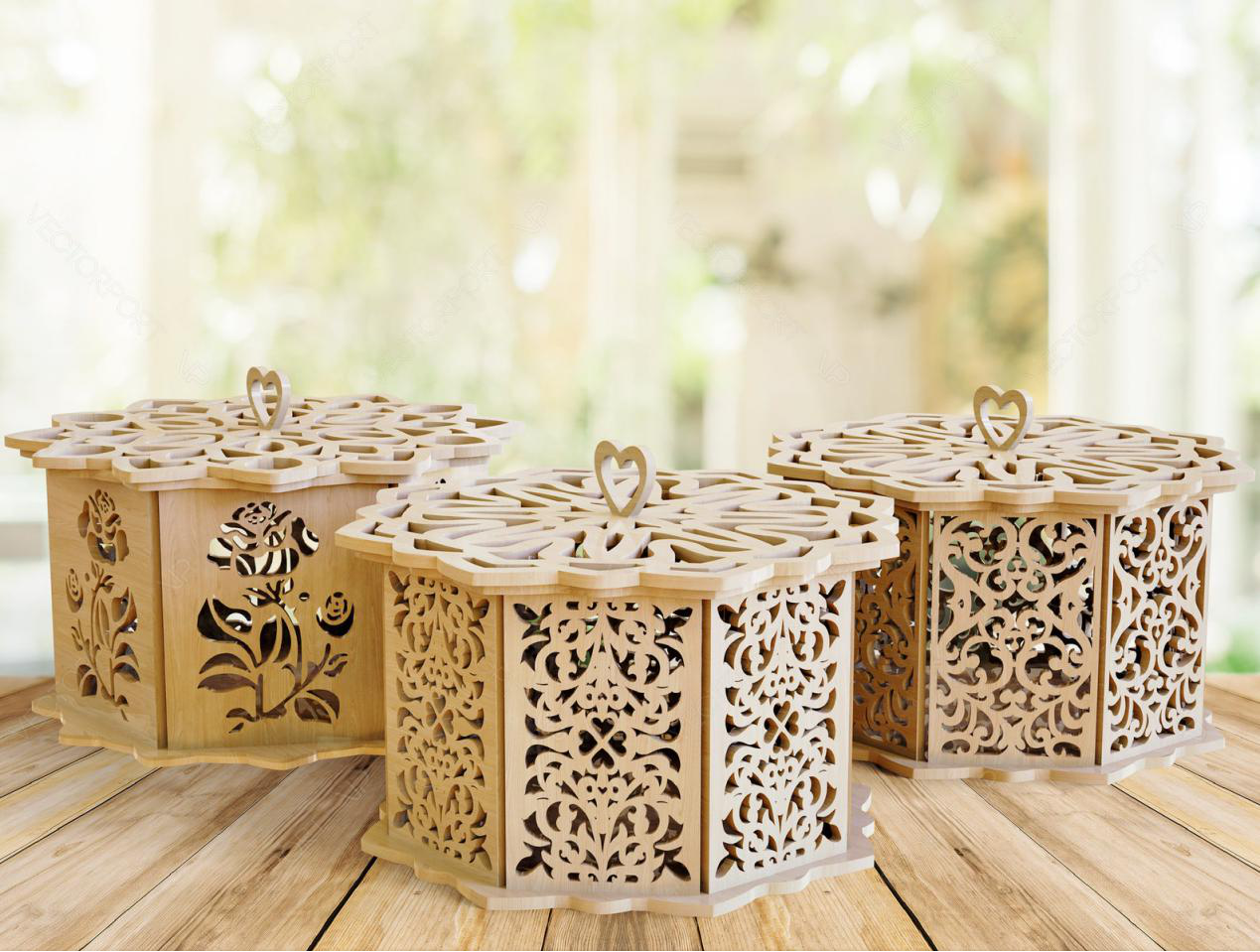 image credit: Etsy
Of course, chairs are another essential piece of furniture. It is advised to utilize hardwood, such as walnut, as the chair must support the weight.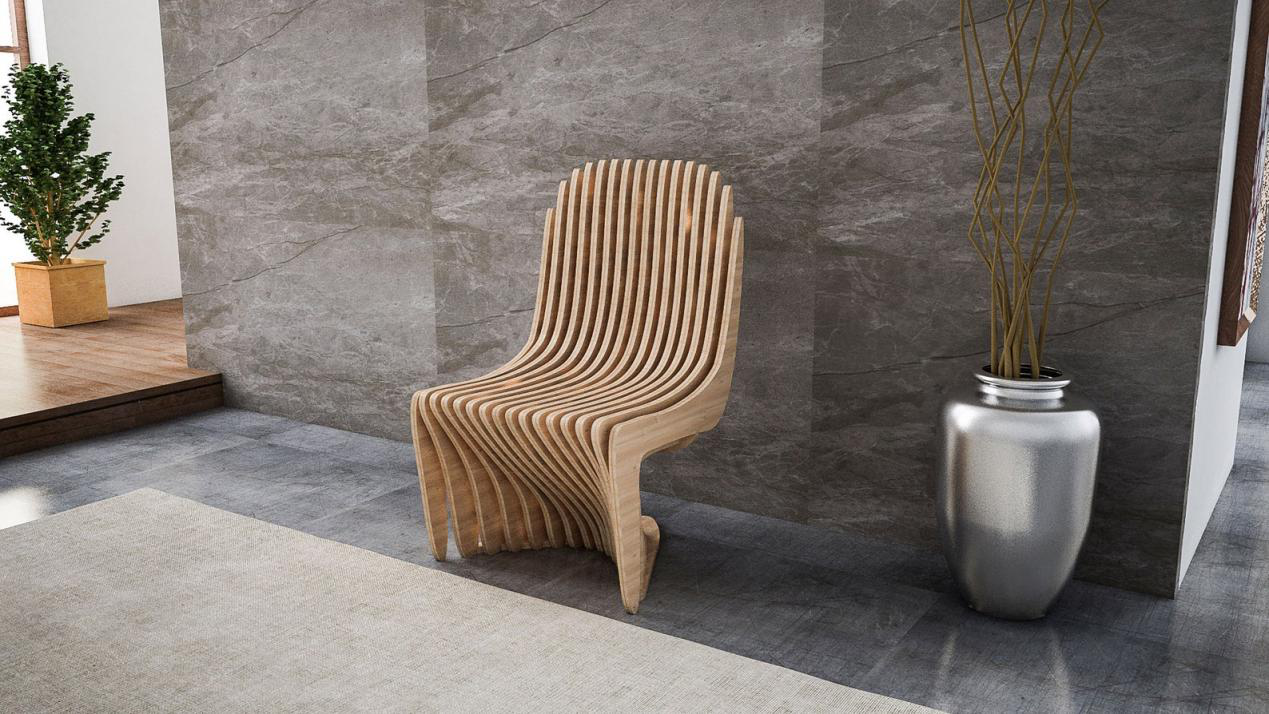 image credit: Etsy
Kitchen
Many items in the kitchen can be used by laser engraving machines. Personalized pantry labels come first. The sticker can have text engraved on it before being applied to the pantry. Additionally, you could directly engrave the pantry. For engraving, the user will need a rotary roller.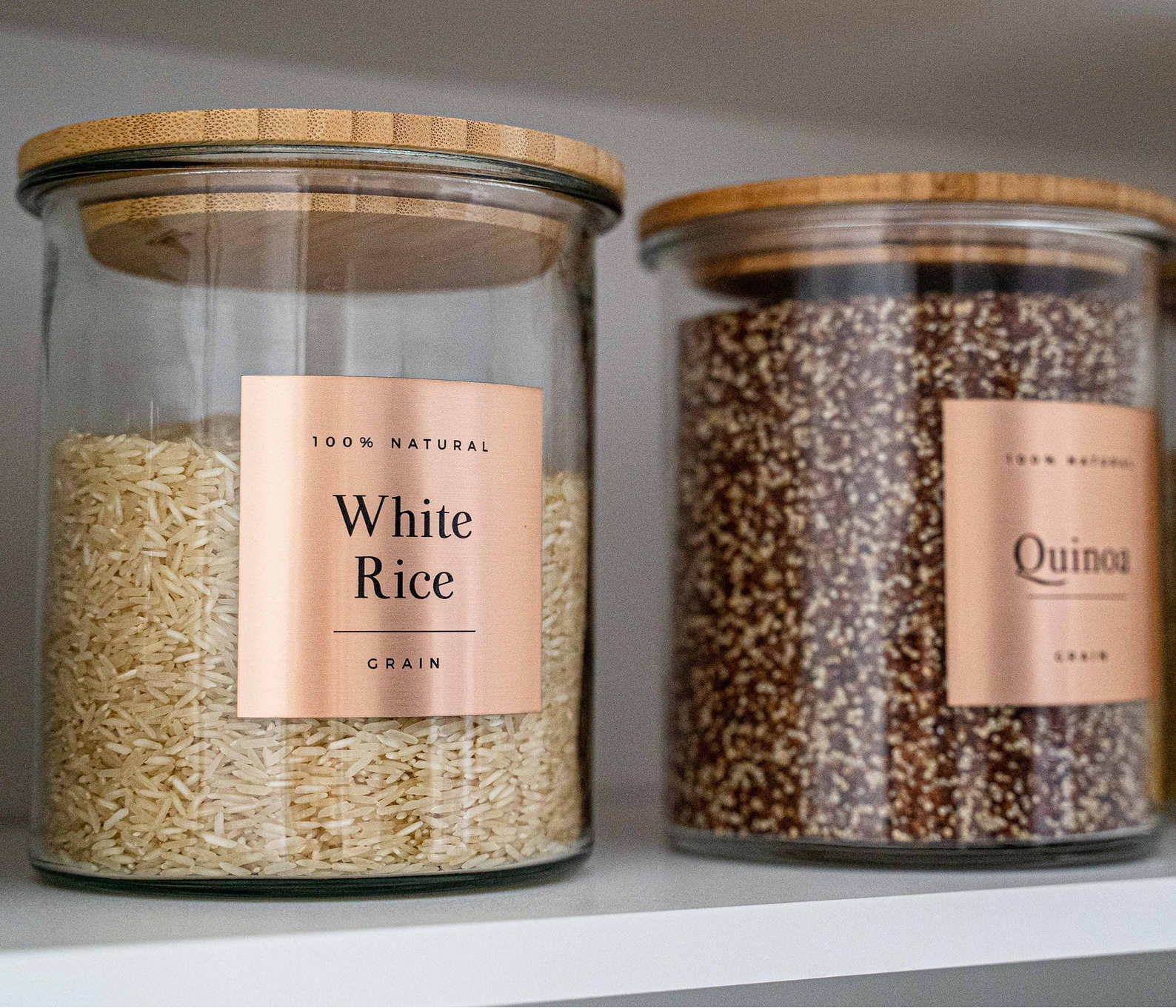 image credit: Etsy
ATEZR KR PRO MULTI 4-IN-1 ROTARY ROLLER
✅ 4-in-1 roller set, suitable for 97% cylindrical objects
✅ Offer wide applicability, compatible with 99% of laser engraver in the market
✅ Durable Aluminum alloy Material and Diversified Practical Design
✅ Easy to use and Pre-assembled and modular design
✅ Vectorized fine engraving, 45° angular speed engraving presents perfect works
To view Atezr's product page and learn more about ATEZR KR PRO ROTARY ROLLER.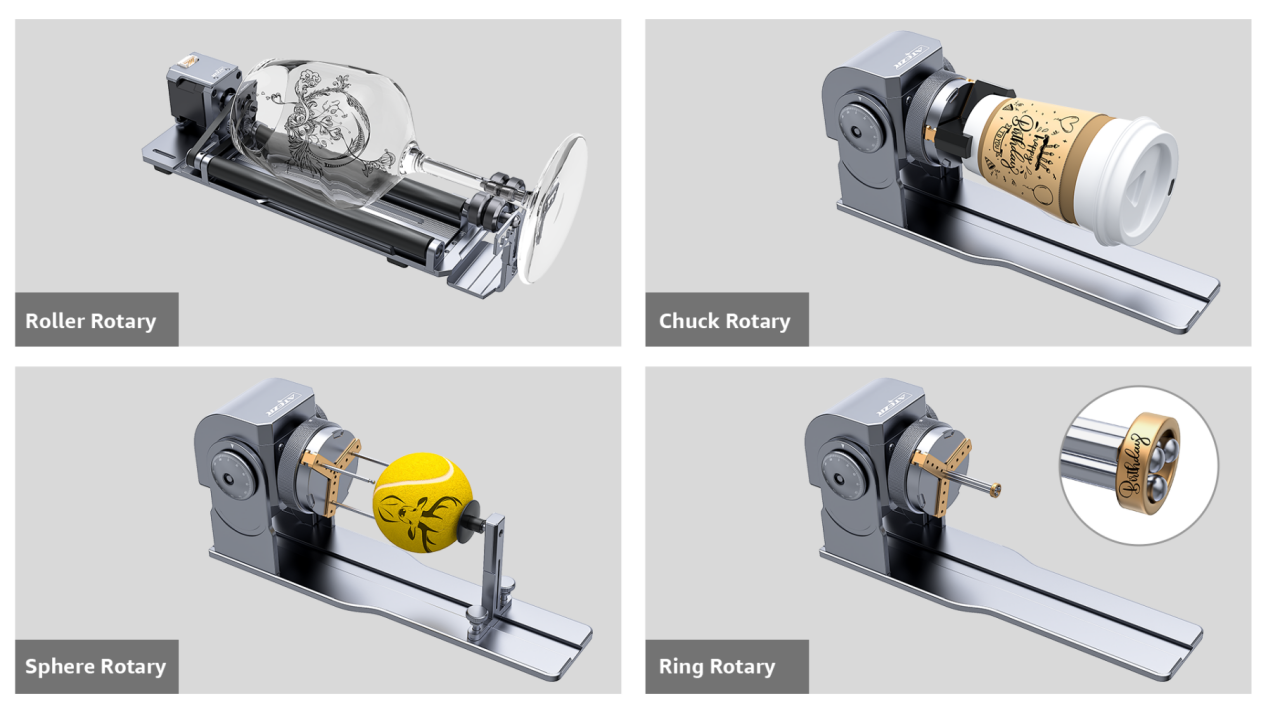 Coasters are essential in the kitchen. A laser engraver can not only cut out the desired shape and size but also engrave beautiful patterns.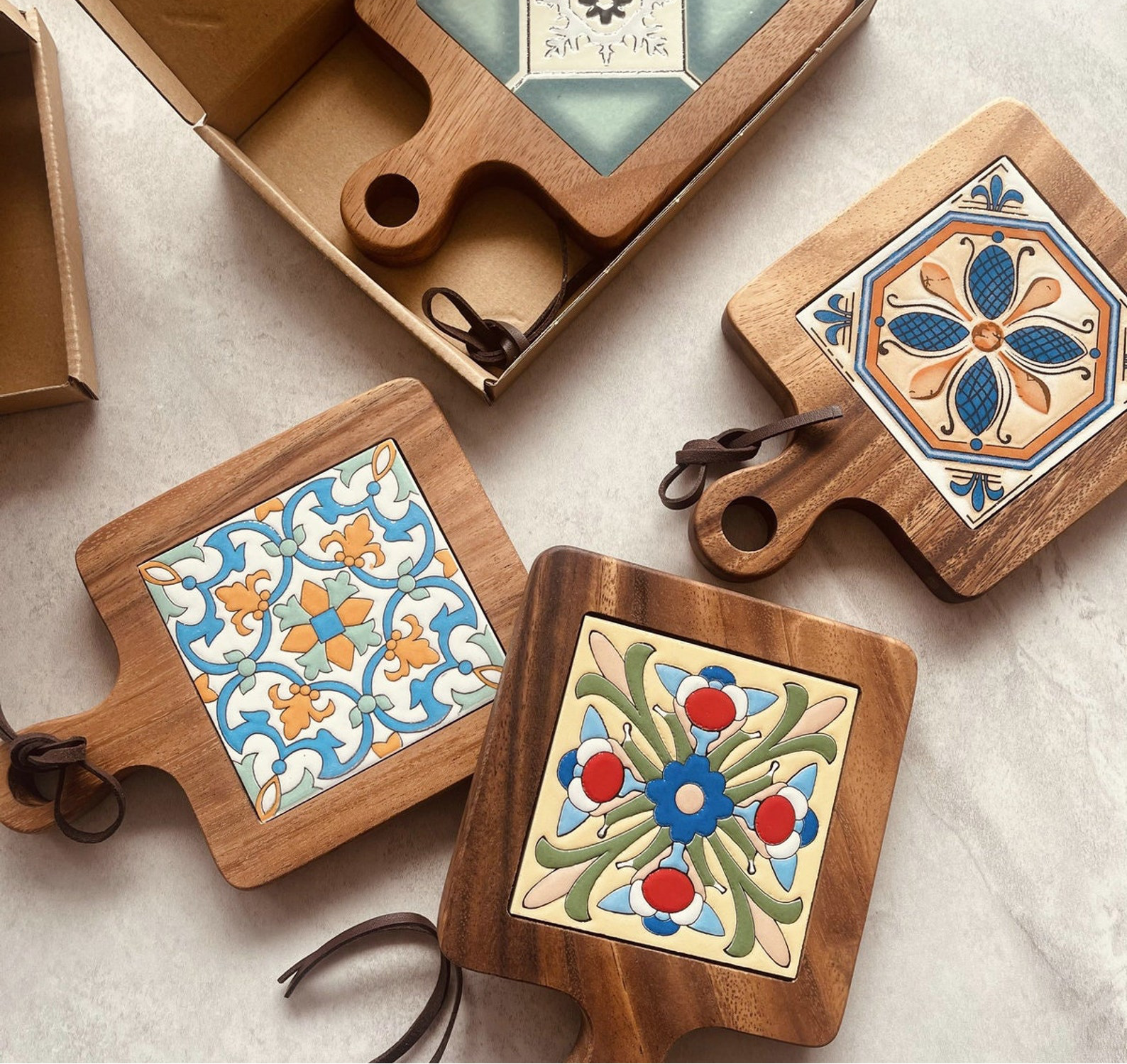 image credit: Etsy
We frequently bake cookies or other goodies around the holidays or in our spare time. A personalized rolling pin will make it simple for us to create one-of-a-kind cookies.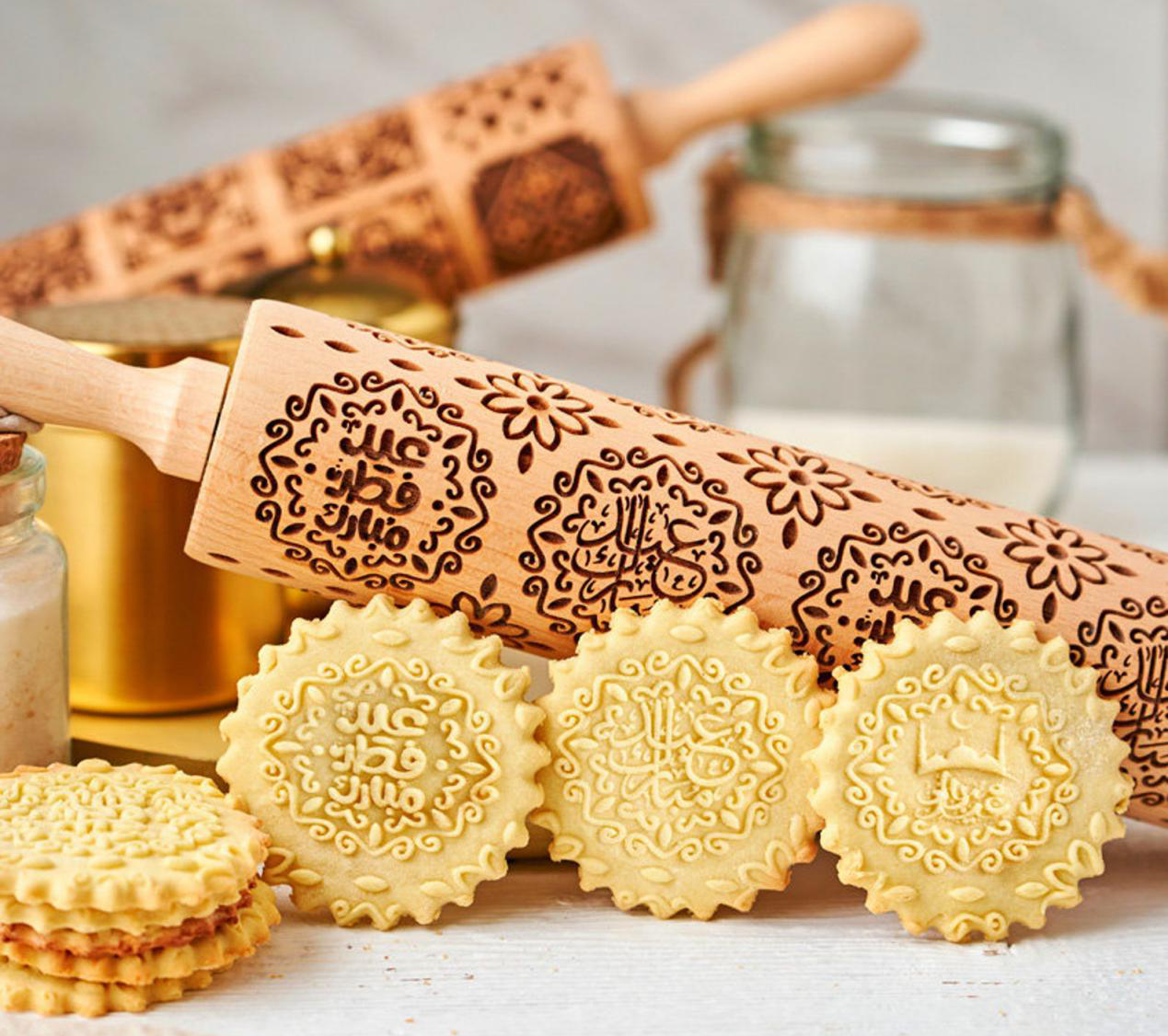 image credit: Etsy
Undoubtedly, our favorite patterns and characters can also be engraved on the cutting board to create personally customized kitchen supplies.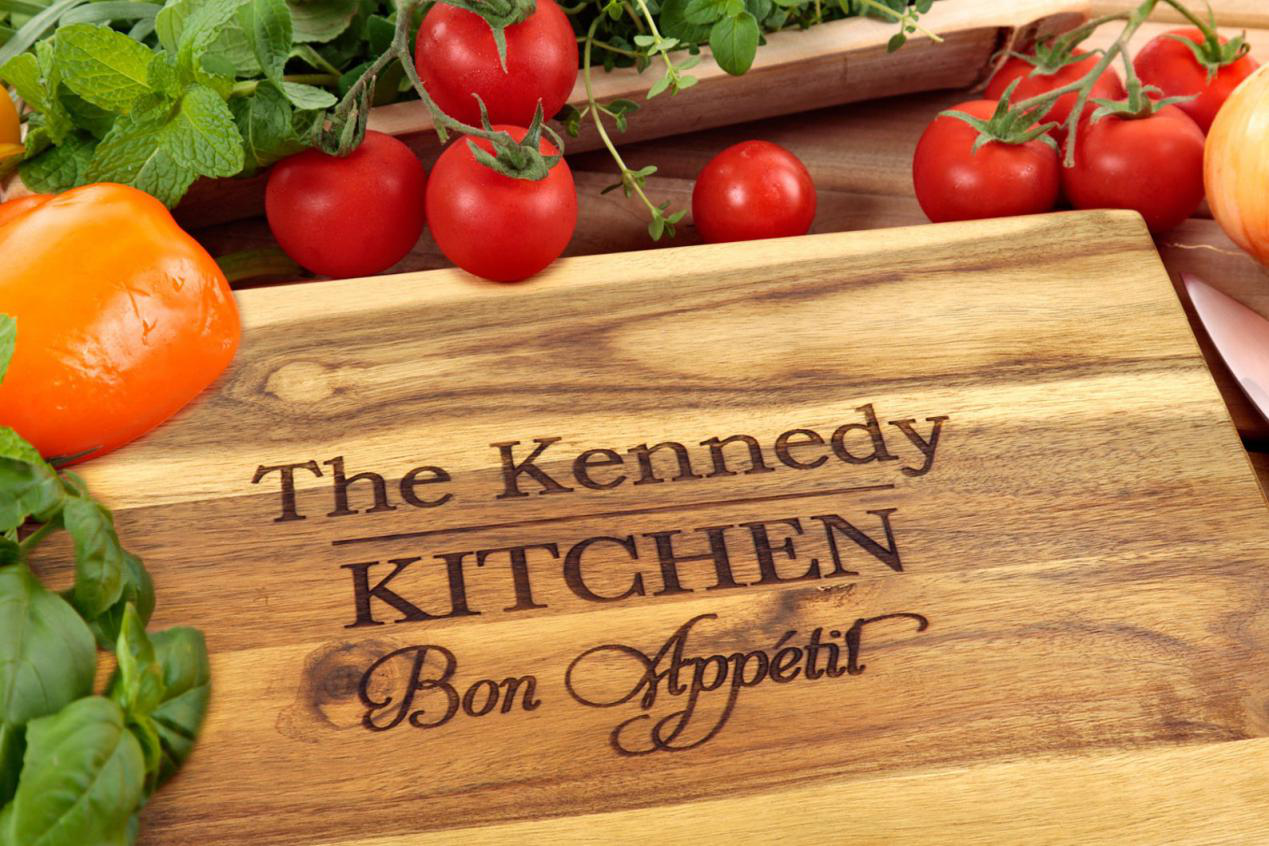 image credit: Etsy
When there are many individuals in the family, some family members wish to have fixed and exclusive dining utensils, thus engraving family members' info on the dinnerware can solve this problem effectively.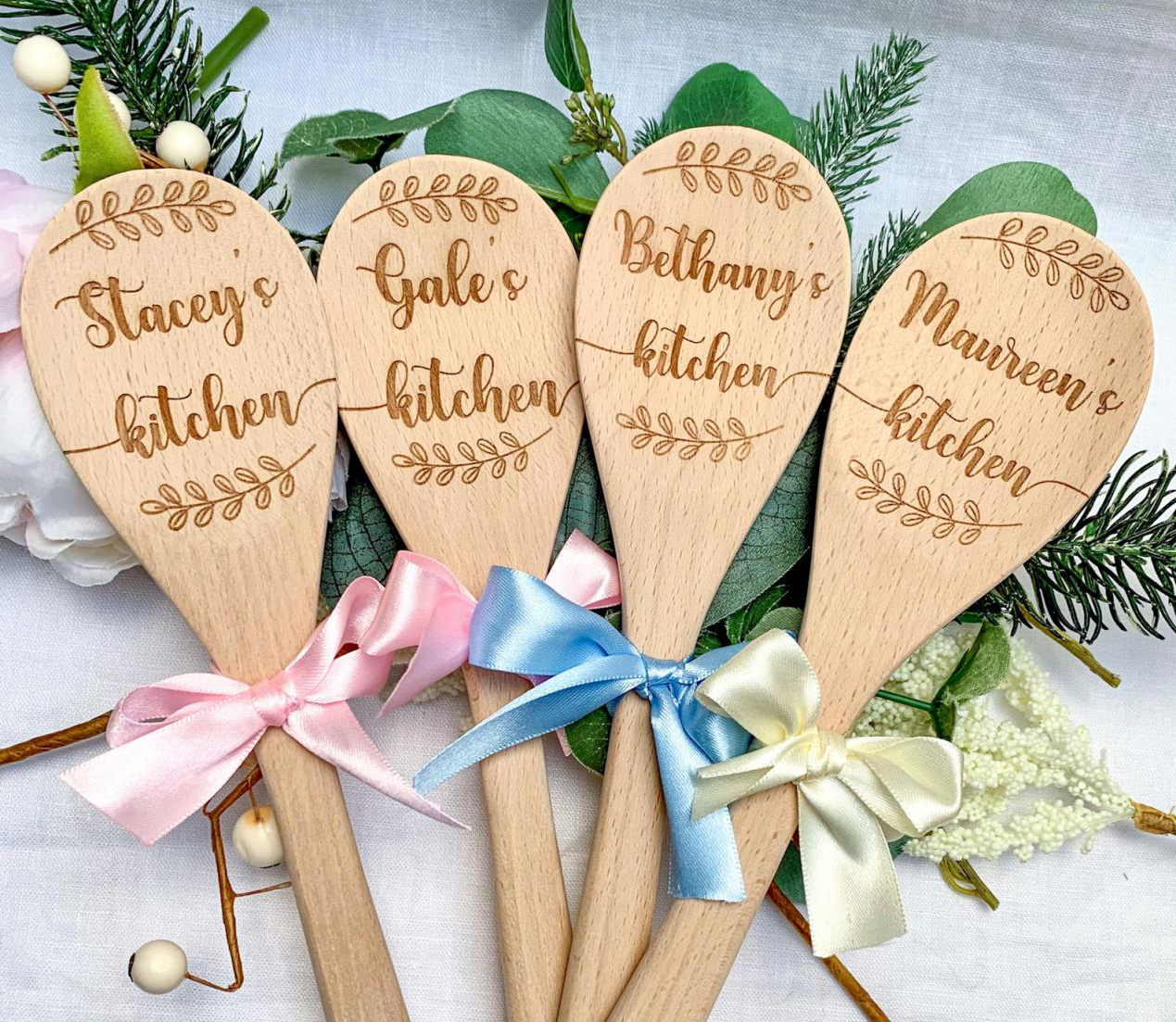 image credit: Etsy
Bedroom
The bedside table lamp can be cut into geometric designs or animal and plant shapes, with light bulbs or candles placed within to project attractive patterns.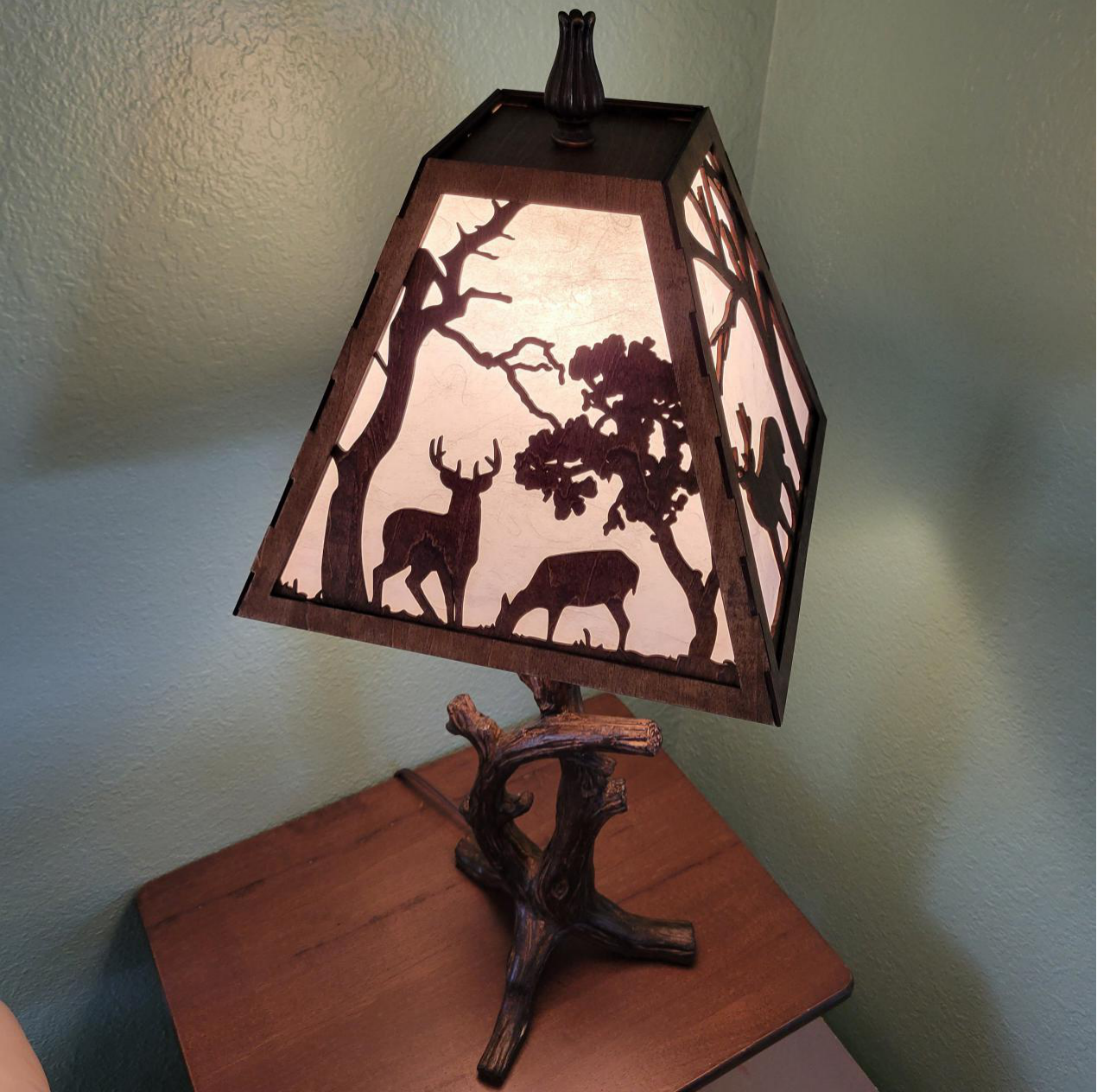 image credit: Etsy
When there is a lot of stuff in the room, the storage box comes in handy. On the storage box, you can engrave text or patterns such as the baby's name, birth information, and so on. This would also make an excellent baby personalized wooden keepsake box.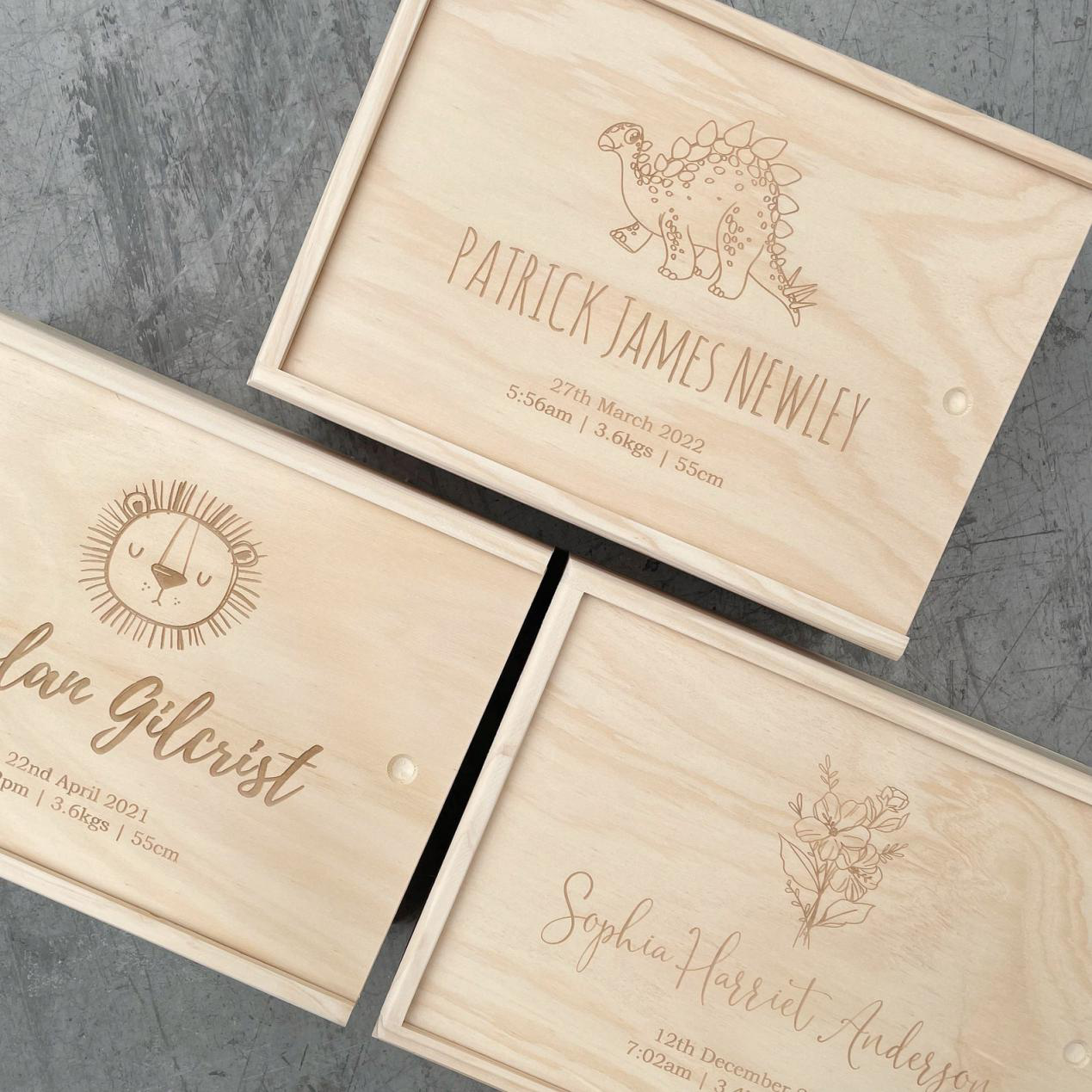 image credit: Etsy
Have you ever had an experience like this? There are various garments in the wardrobe with similar styles and colors, and it can be tough to find the one you want. What a great option it is if the exact information about the items may be shown on the hanger.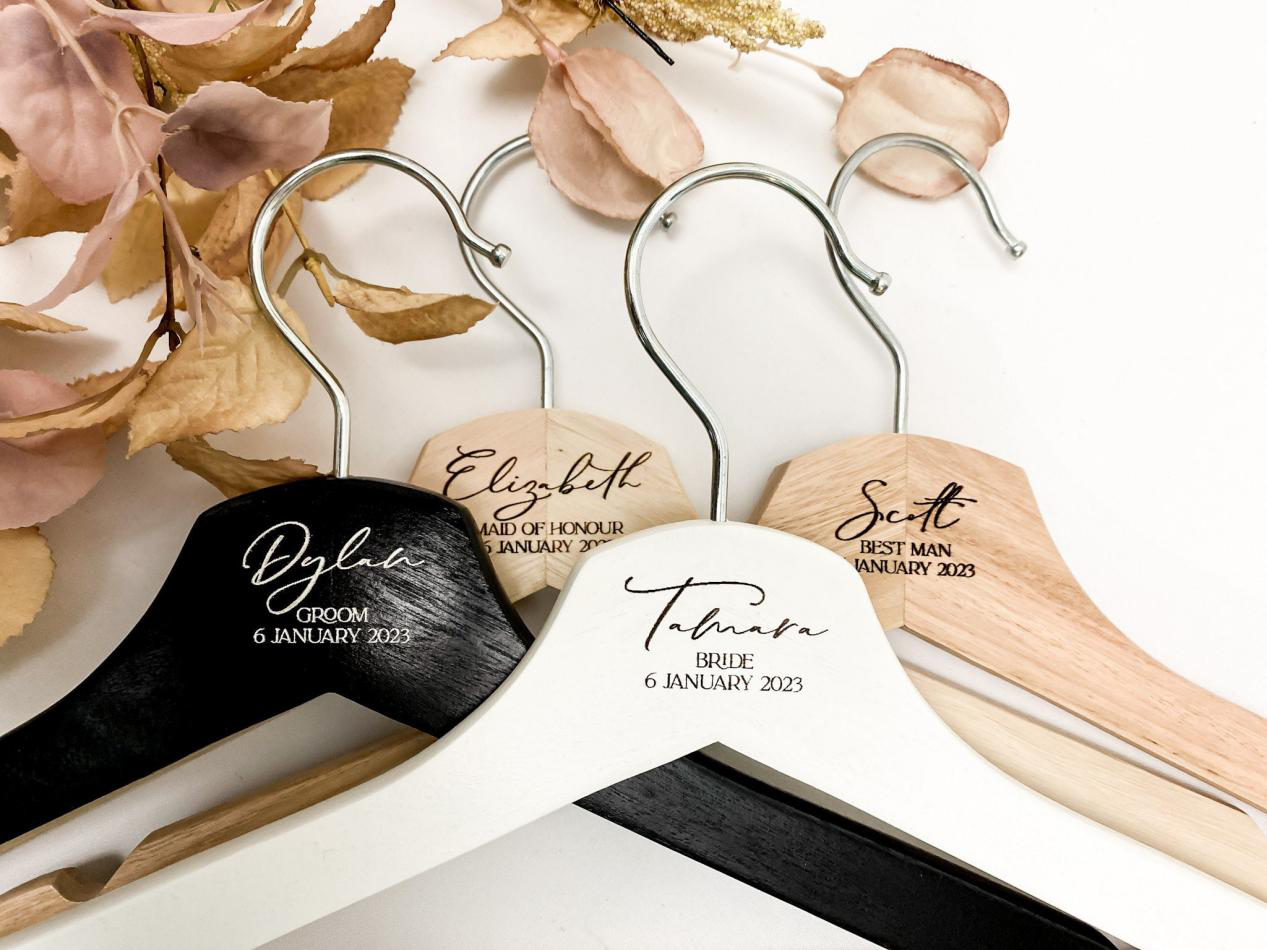 image credit: Etsy
We can place wall decorations to decorate the room, such as multi-layer art wall decorations, or u-shaped wall decorations with plants, or rose decorations to create a beautiful and warm bedroom.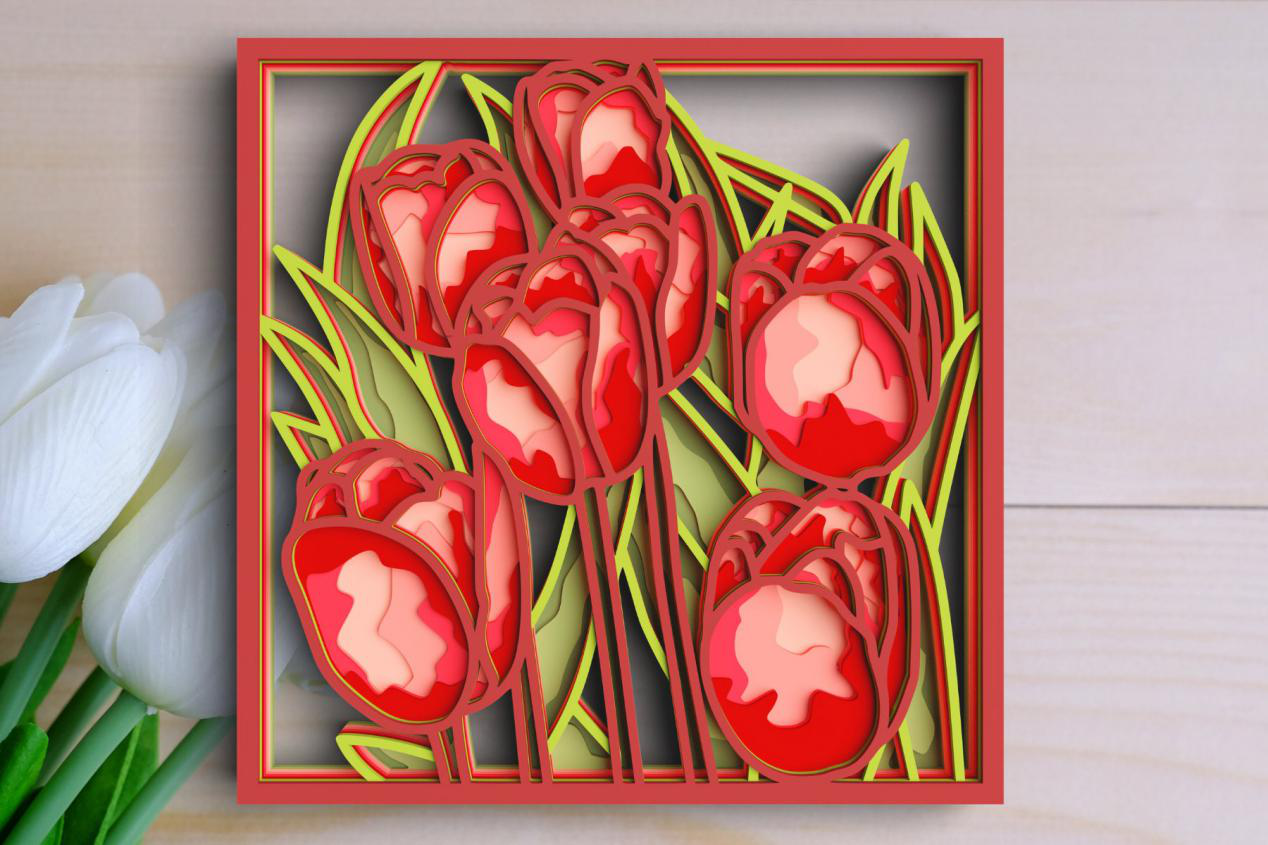 image credit: Etsy
Bathroom
The bathroom door sign helps family members and guests distinguish between rooms, and it also has a very cute pattern that makes people smile when they see it.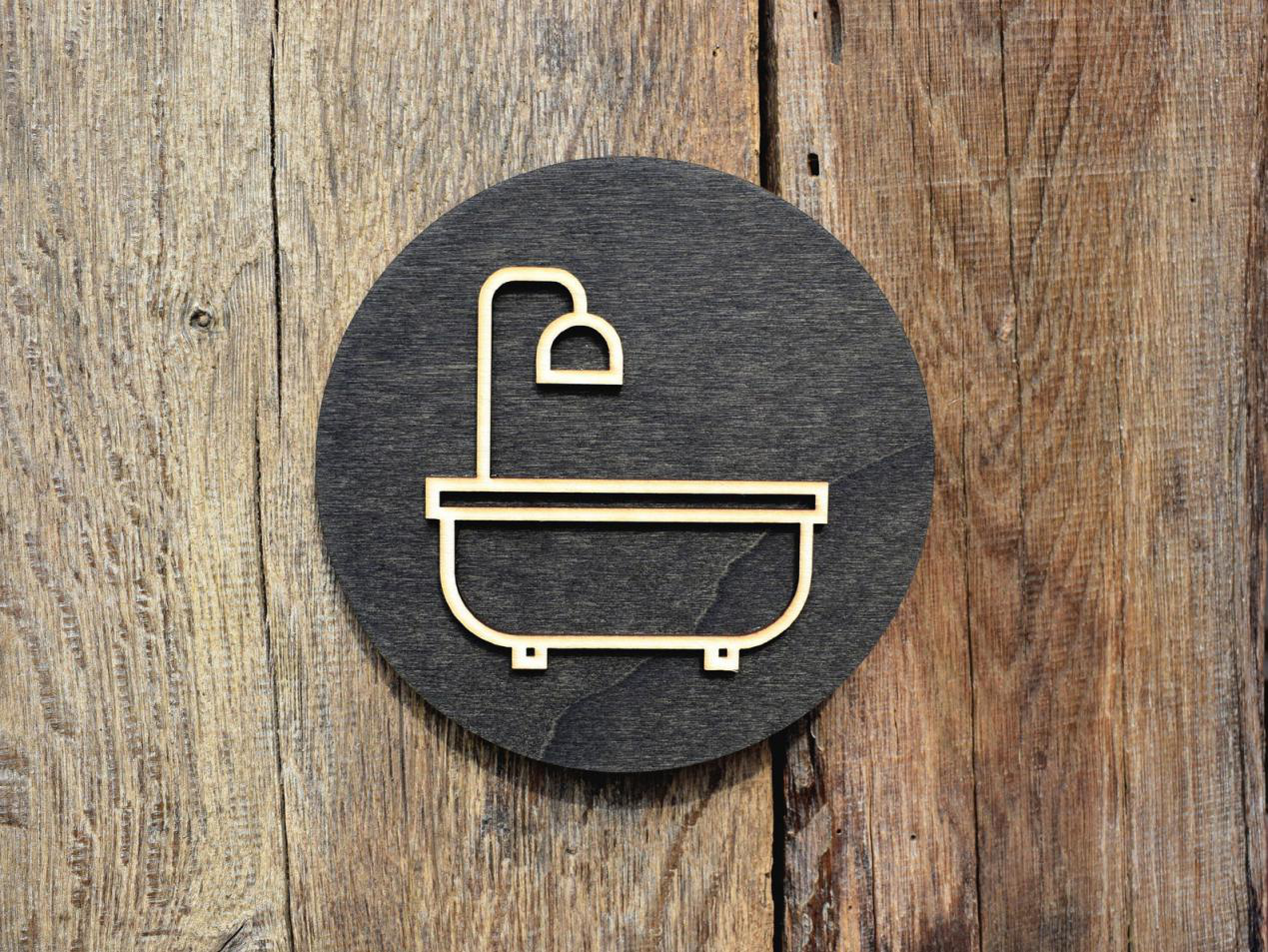 image credit: Etsy
It will be quite convenient to engrave messages on shower bottles to differentiate shampoo, shower gel, and so on.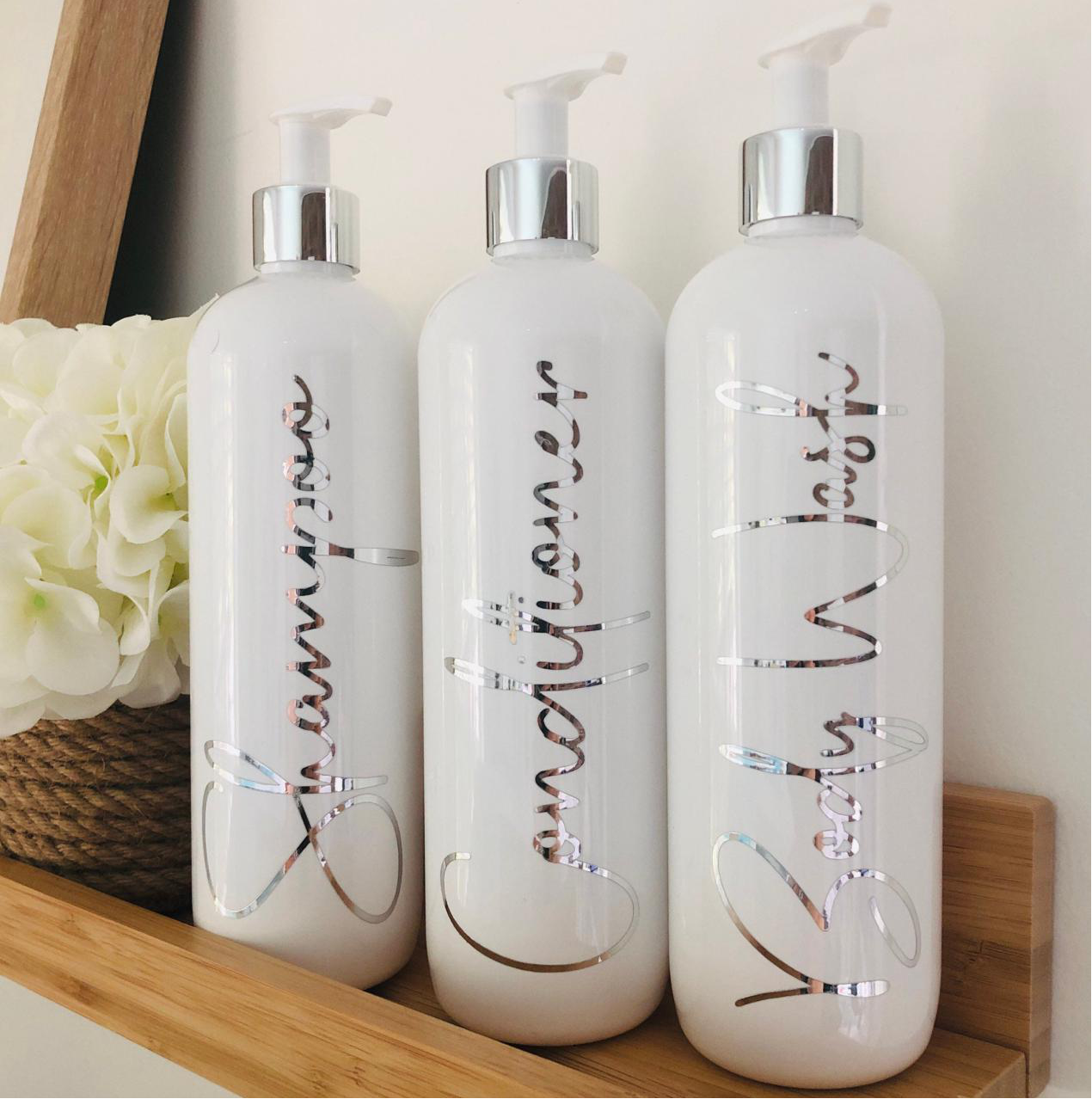 image credit: Etsy
The bathroom requires a box for storage, and the box with three sections can be used to store cosmetics and other items.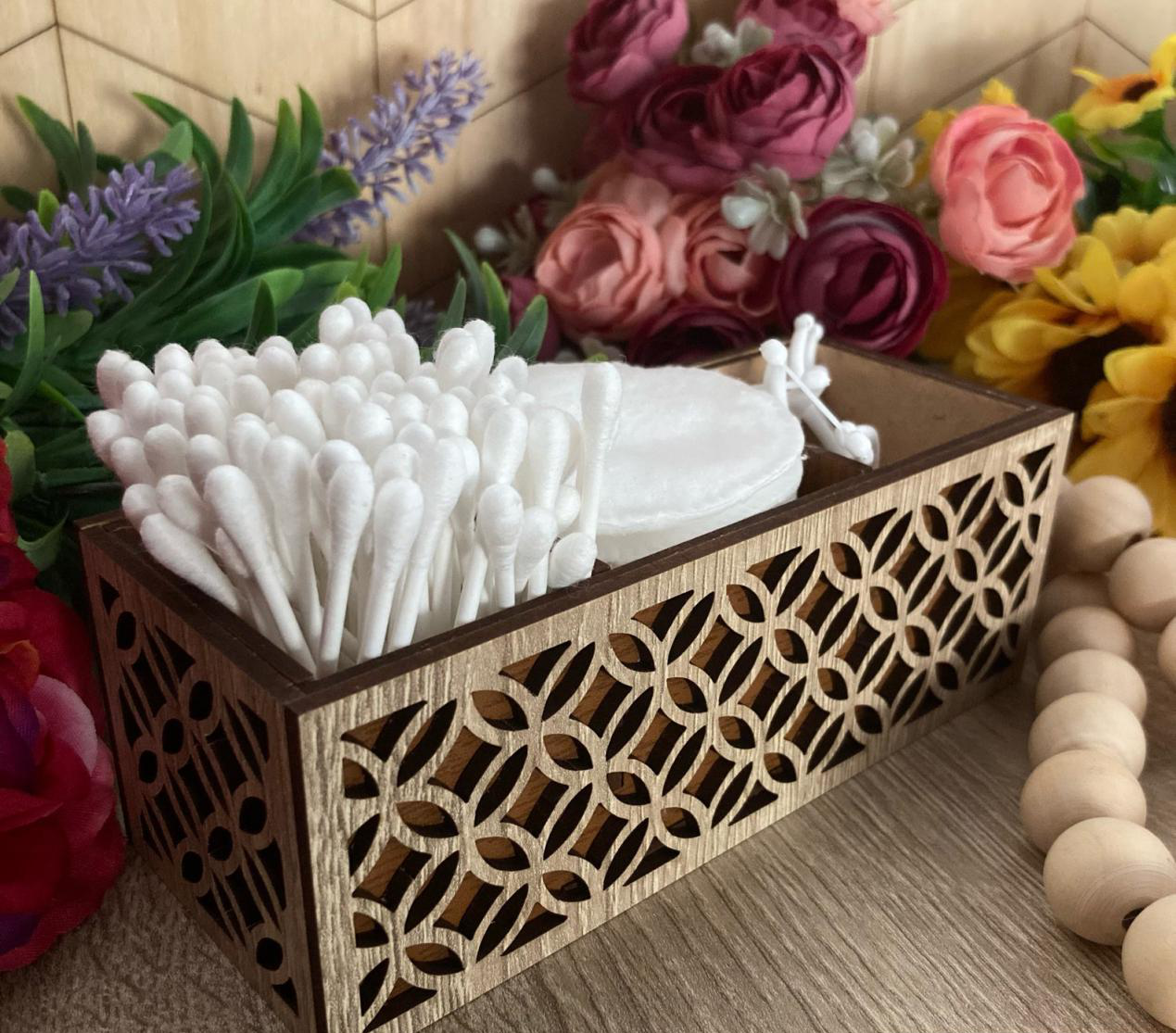 image credit: Etsy
Outdoor
Personalized garden metal signs, the metal is waterproof and not easy to rot or be damaged.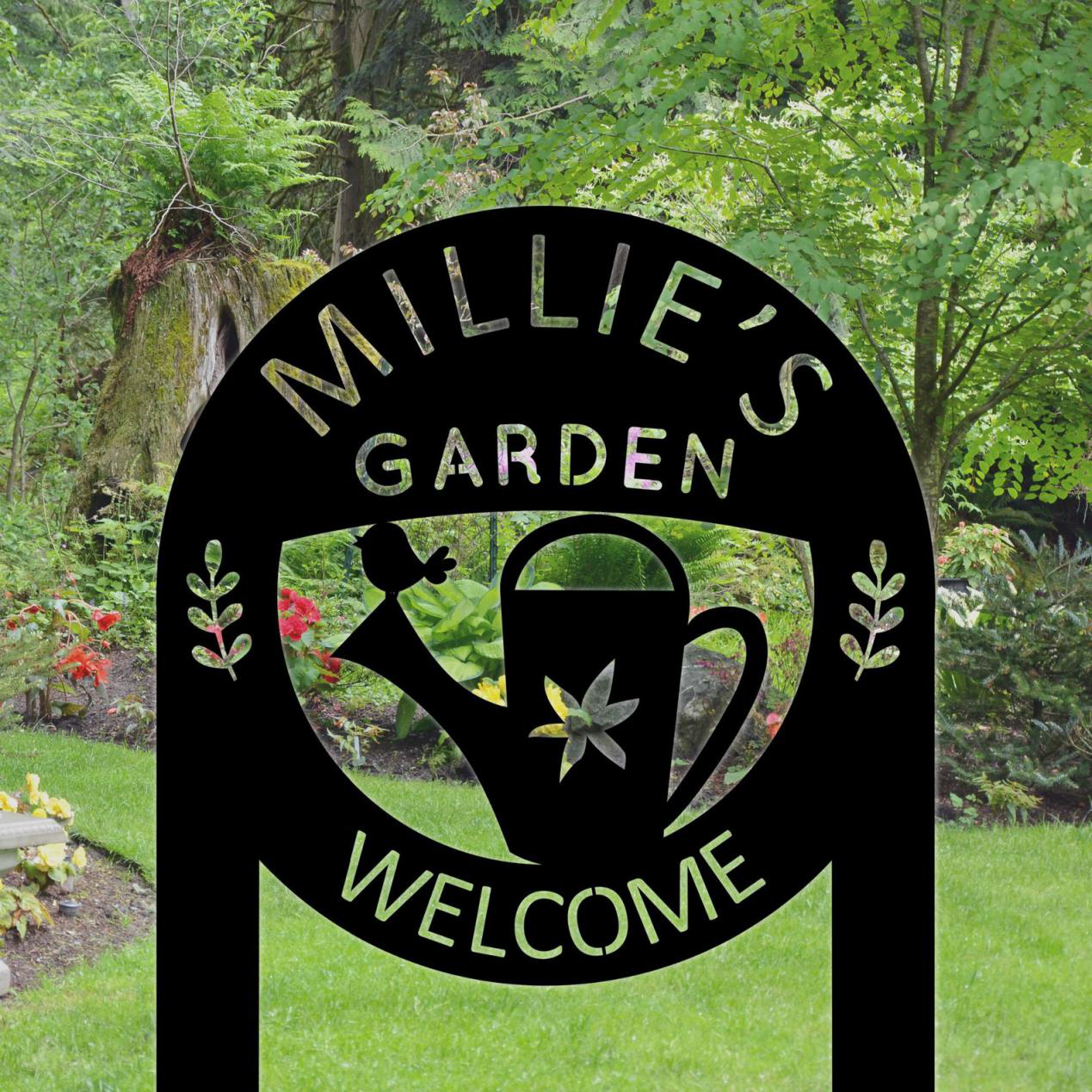 image credit: Etsy
When we have a large garden with numerous distinct species, garden markers are extremely helpful for keeping track of the plants. Additionally, they can beautify our gardens and assist us in making places that are better organized and presentable.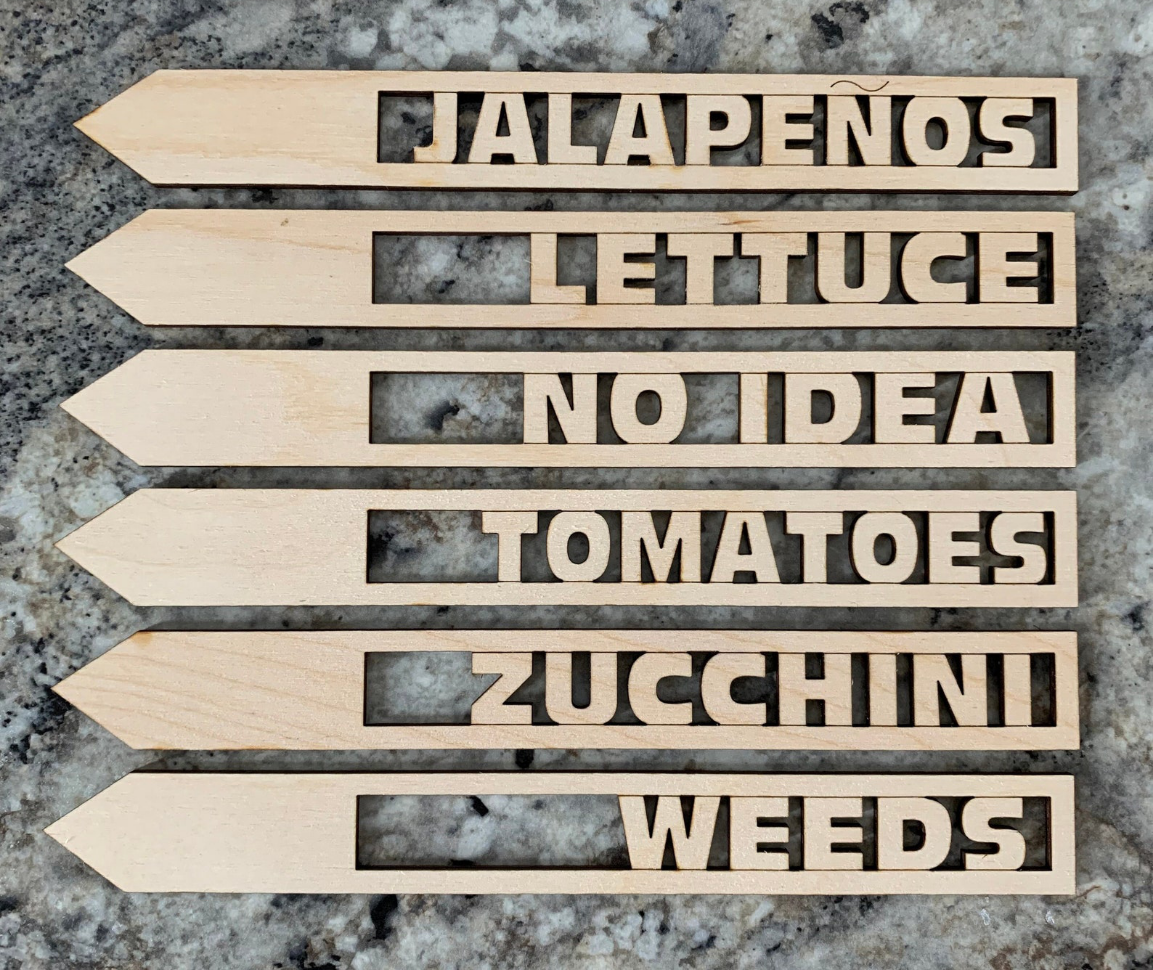 image credit: Etsy
Fence decoration can make people who are busy or resting in the garden feel relaxed and happy. If there are kids in the household, a fun and distinctive fence decoration will also increase their delight.
image credit: Etsy
We also want to create a home for the birds. Cutting words or patterns on the wood can make the birdhouse more delicate and special, and even make the birds happier.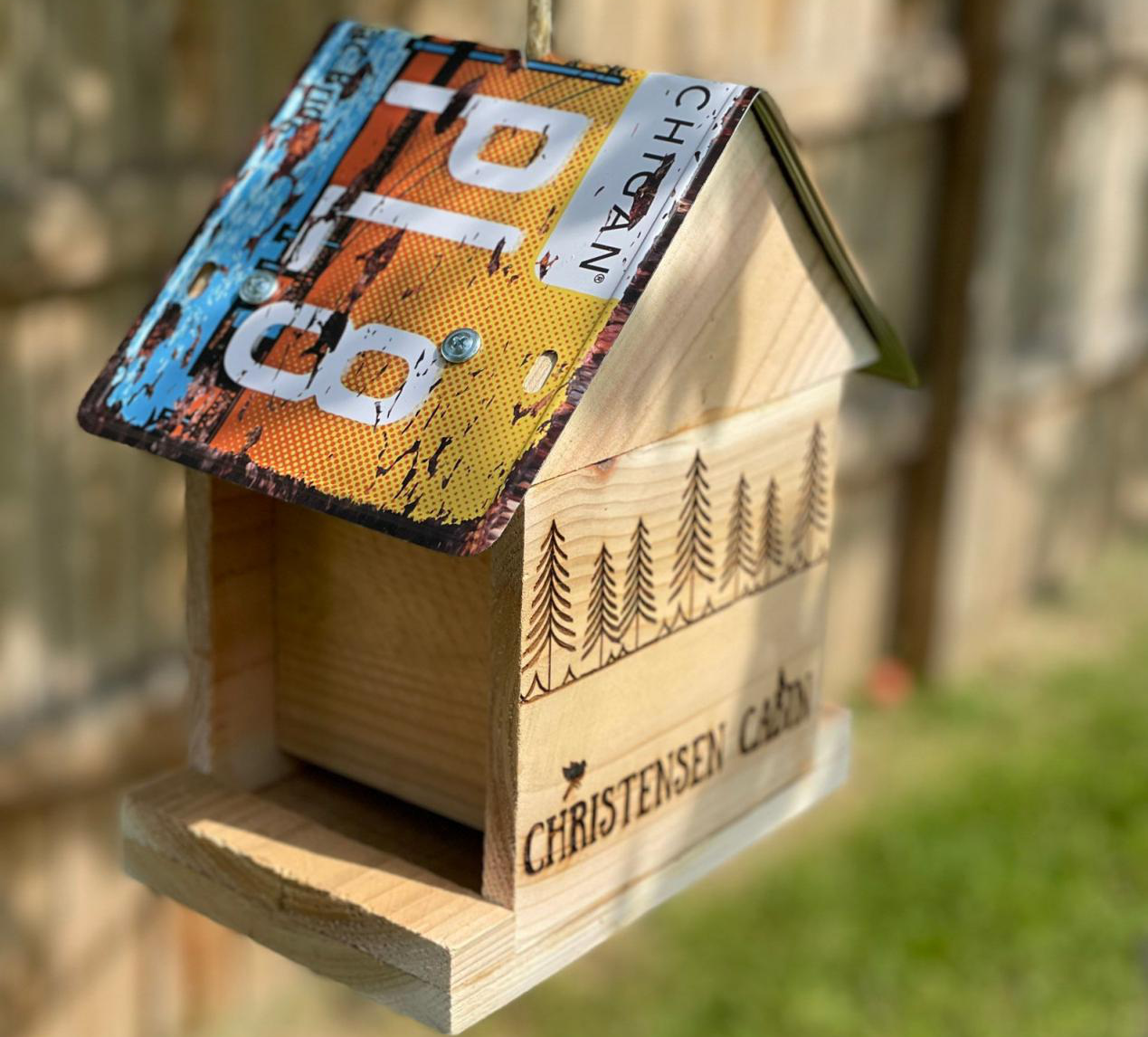 image credit: Etsy
It's amazing how many furniture items or decorations may be manufactured with a laser engraver, and how it can also produce attractive, modern works while cost-effectively doing so. To view Atezr's product page and learn more about laser engraver, click the link below. You can cut works more effectively if you use high-power laser engravers.
ATEZR V35 PLUS 35W LASER ENGRAVER WITH FREE AIR ASSIST (VALUED AT $129.99)
✅ Powerful and Precise: With 34-36w power and advanced laser coupling technology
✅ Detailed and Intricate: Compressed spot size of only 0.06*0.1mm -1/3 of the spot area of others
✅ Powerful Cutting: Cut 18-22mm paulownia board, 12mm black acrylic board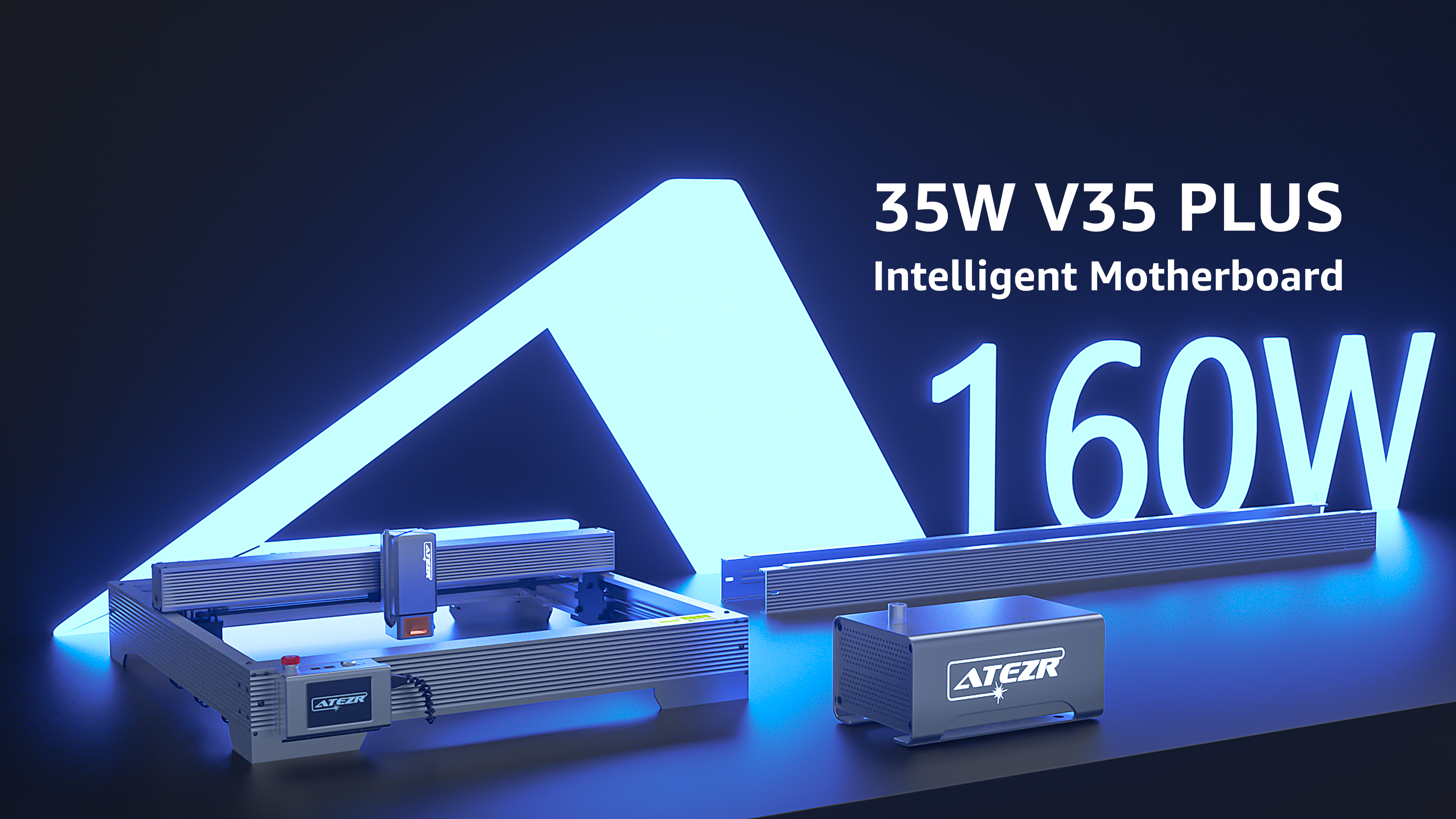 Comment