From Ordinary to Extraordinary: The Power of Laser Engraving in Pizzerias
May 10,2023 | Sylvie
I love pizza and am interested in how my laser engraver might be used if I choose to run a pizzeria. Finding out what pizzeria owners require in this article may present a chance for you as a small business owner. Let's get started with the stuff without further ado.
Firstly, I'll need some tools for making pizzas, and a laser carving machine can come in handy for these tools.

My exclusive kitchen requires customized utensils, such as pizza pans with a personal logo engraved on them. This will prevent other chefs from accidentally using the wrong pan, as each chef will have their own kitchen tools. Different kitchenware may have different tactile sensations which can affect the food-making process. Additionally, some chefs may have a special attachment to their utensils and don't want other chefs to use their tools.
1. PIZZA PAN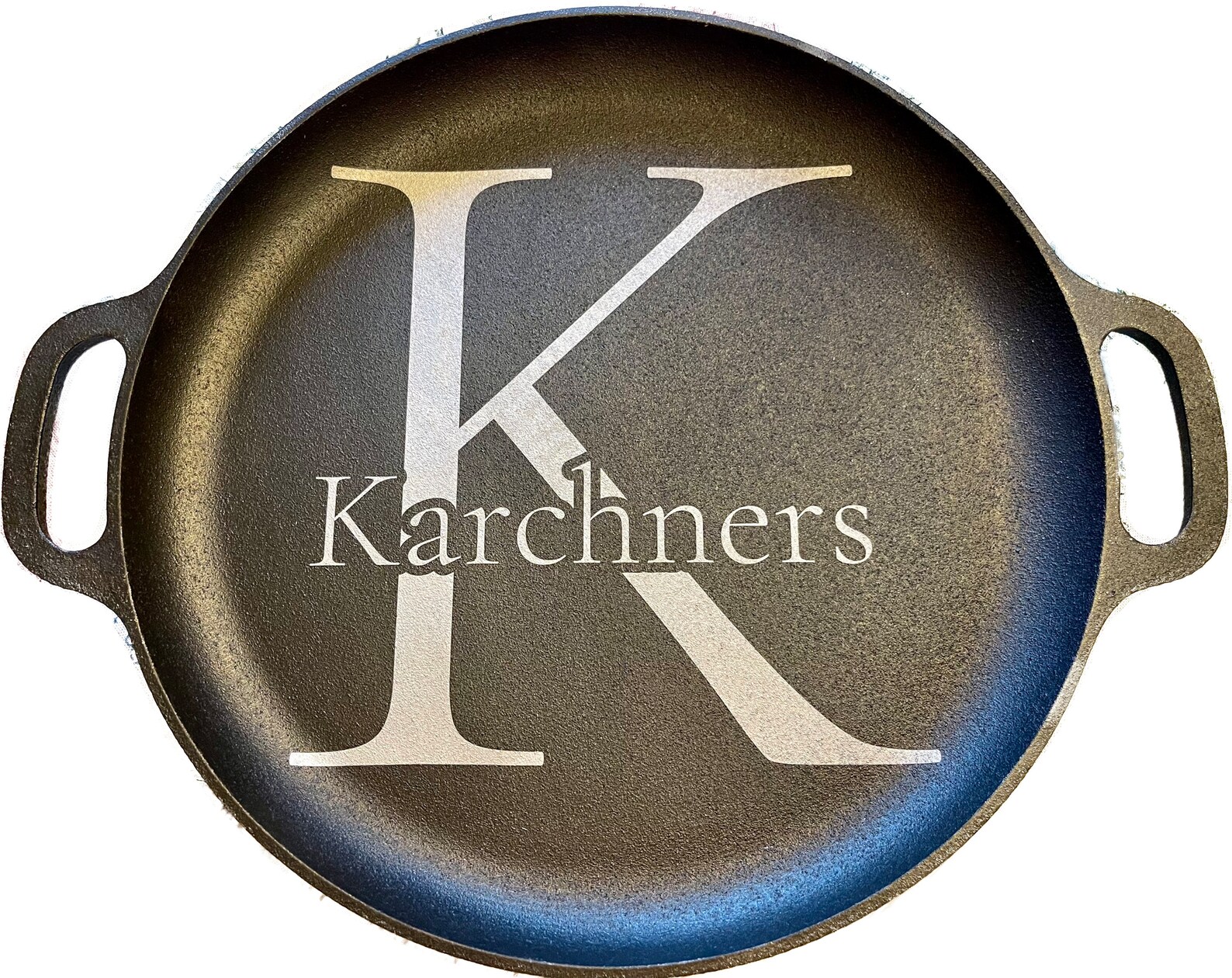 2. PIZZA PEEL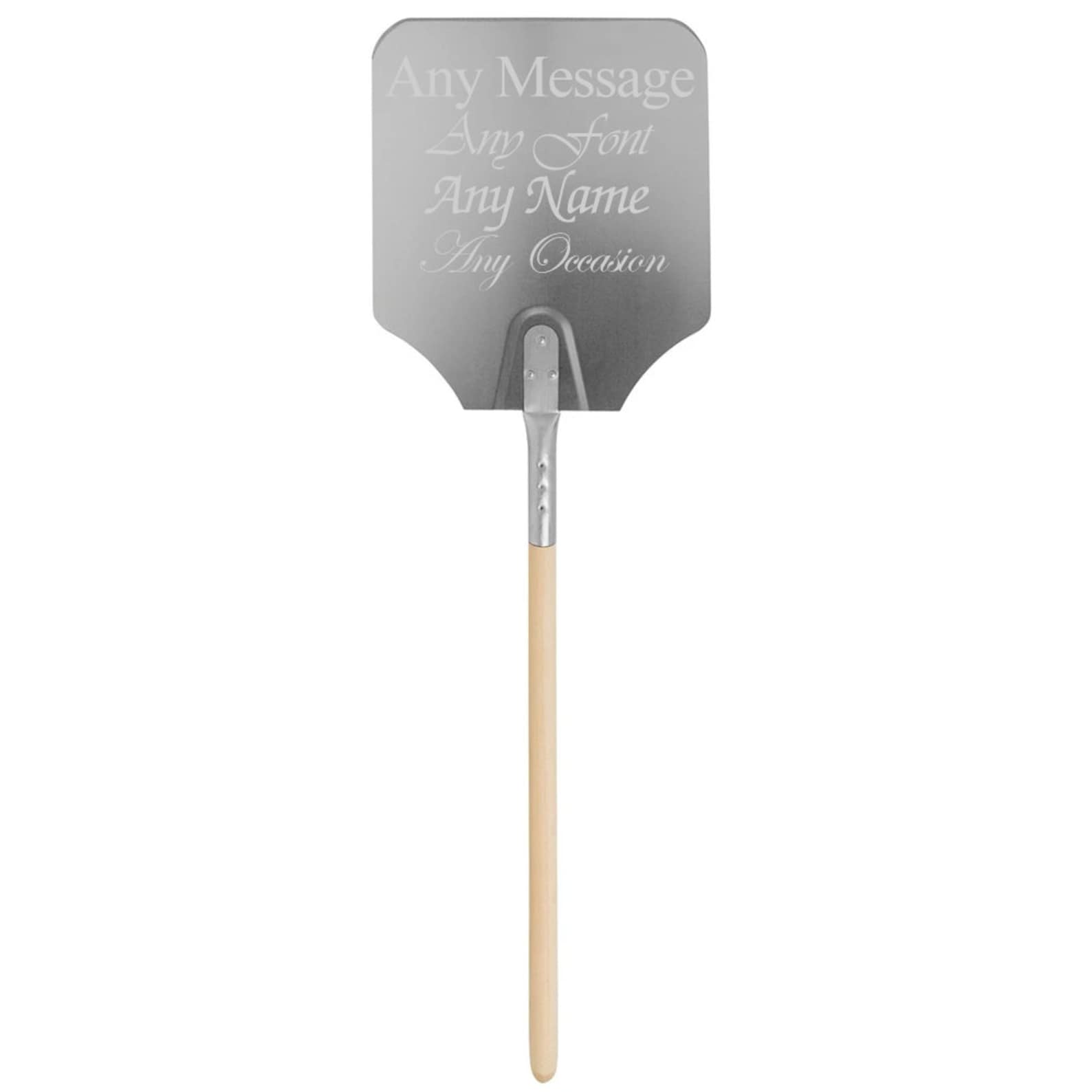 3. PIZZA CUTTER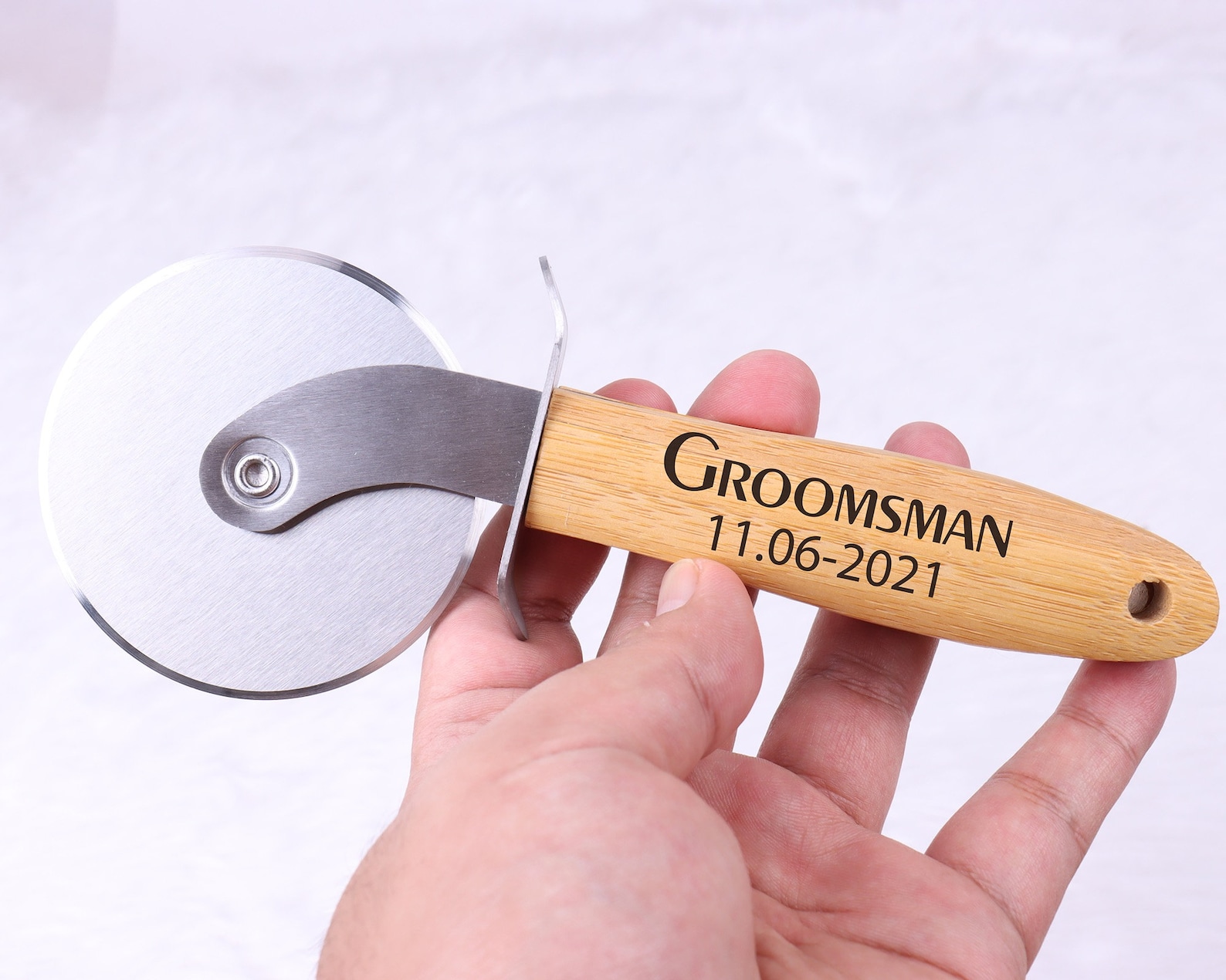 4. PIZZA AXE CUTTER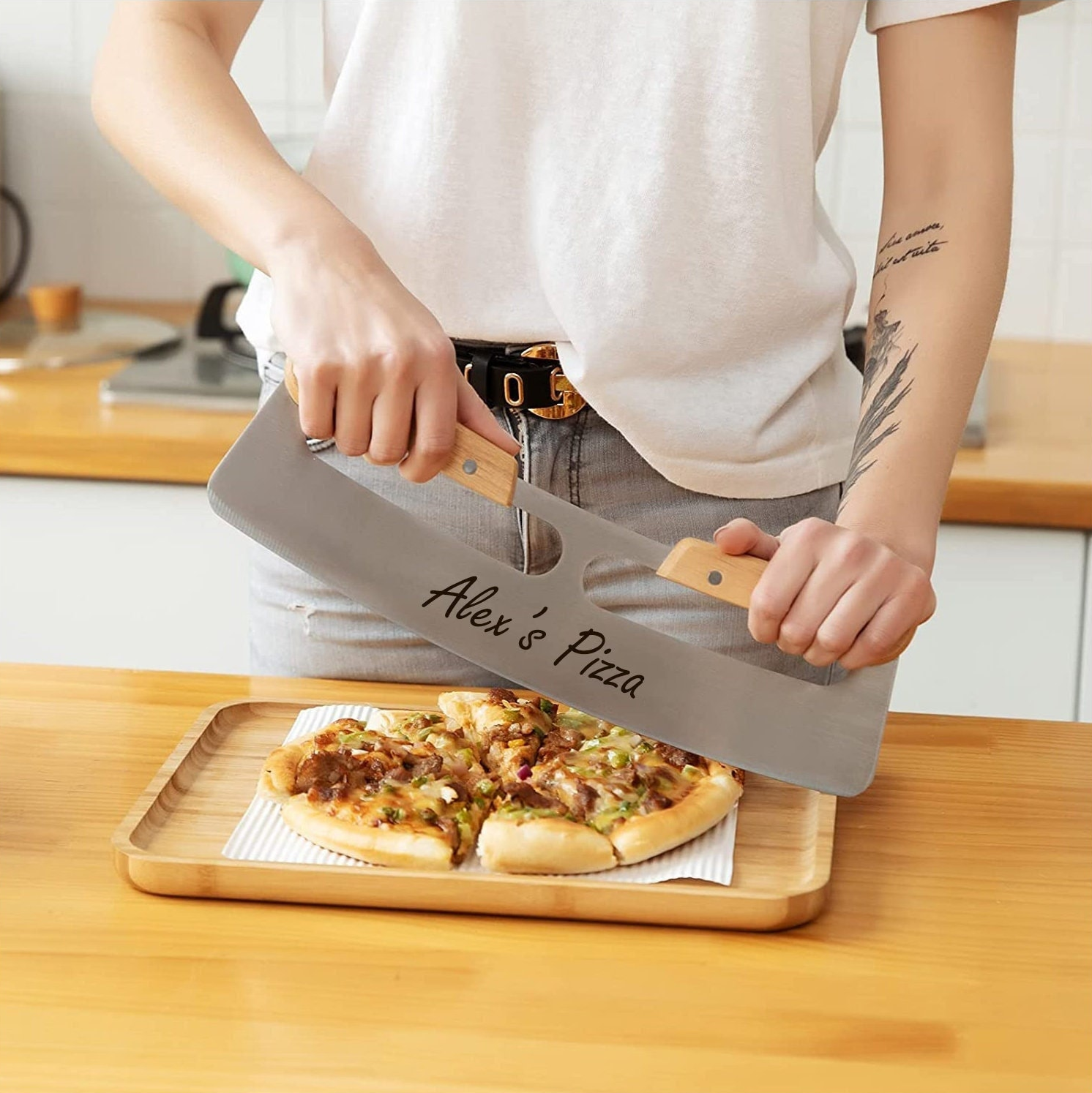 In my opinion, pizza serving boards are very important. Why? Let me tell you the reasons.
Branding: By having our logo or name on the serving board, pizzerias can increase brand visibility and create a more cohesive brand image.
Unique Serving Experience: A personalized serving board can make the dining experience more memorable and unique for customers. It can also help distinguish the pizzeria from its competitors.
Gift Options: Personalized pizza serving boards can be sold as merchandise or given as gifts to loyal customers, creating an additional revenue stream for the pizzeria.
Aesthetics: Custom serving boards can add to the overall aesthetic of a pizzeria, creating a more visually appealing dining experience for customers.
In summary, customized pizza serving boards can help pizzerias with branding, creating a unique dining experience, generating additional revenue, and enhancing the overall aesthetics of the restaurant.
Laser engravers are perfect for providing this service. They can engrave or cut on wooden boards to create personalized pizza serving boards. Below are three different types of pizza serving boards showcased.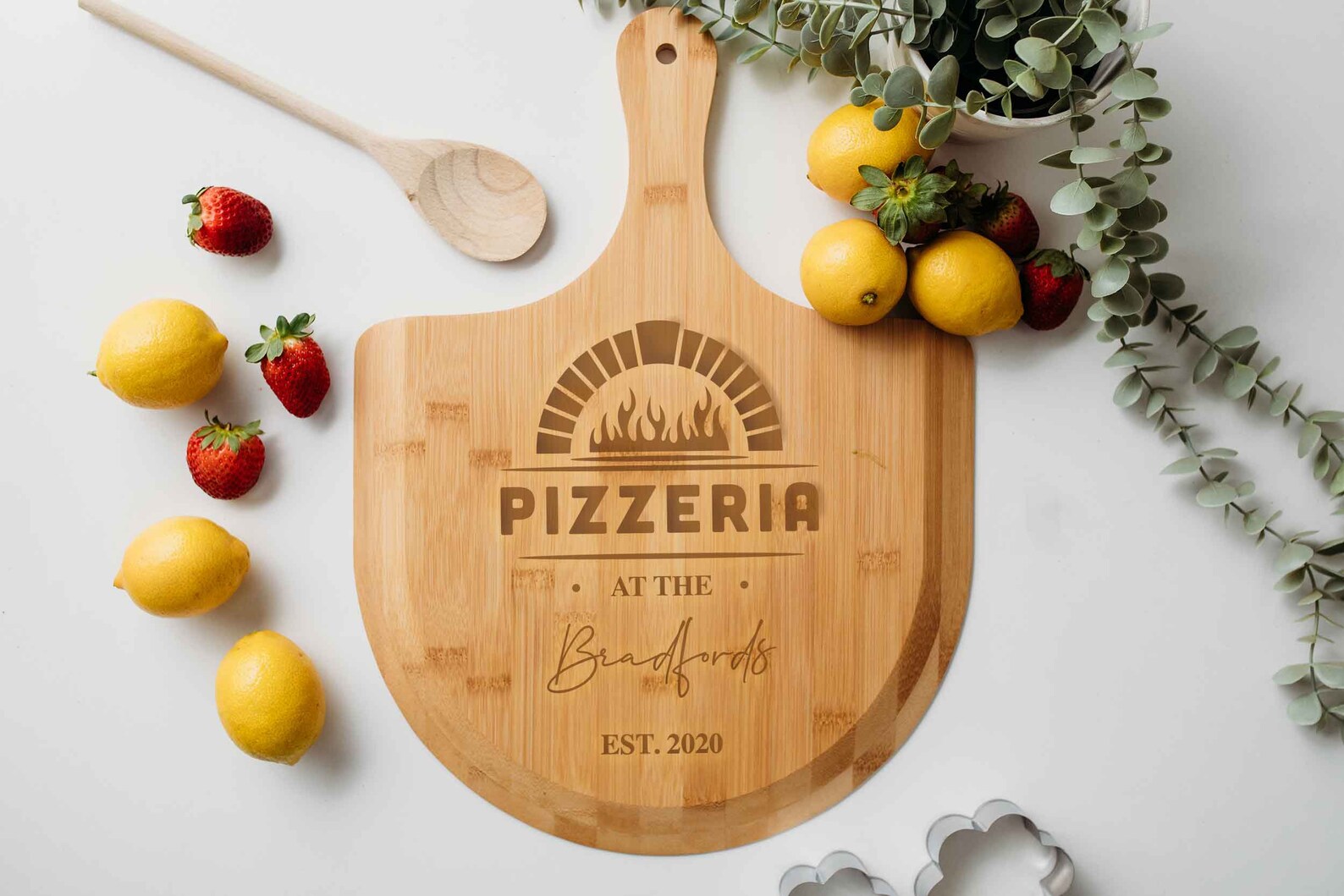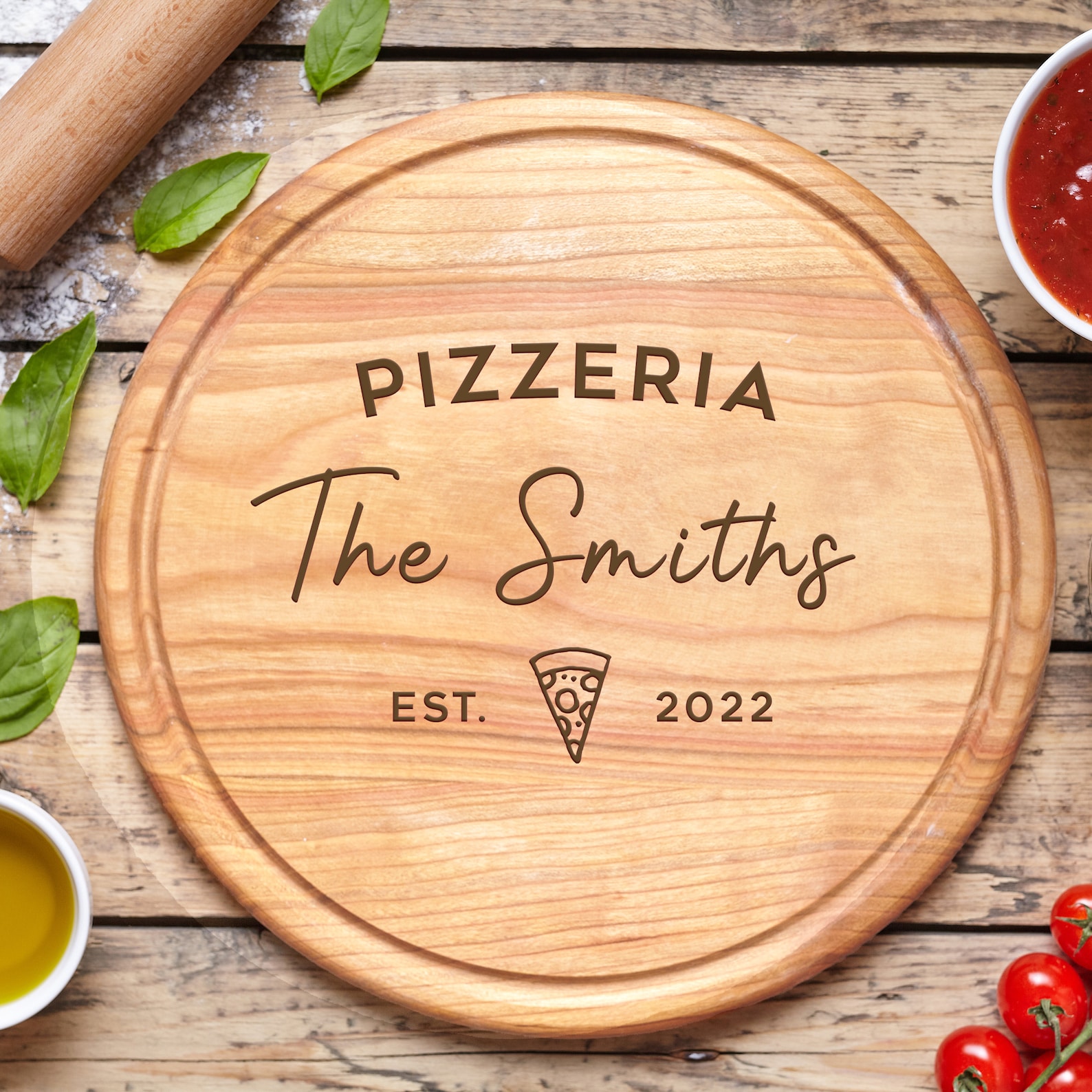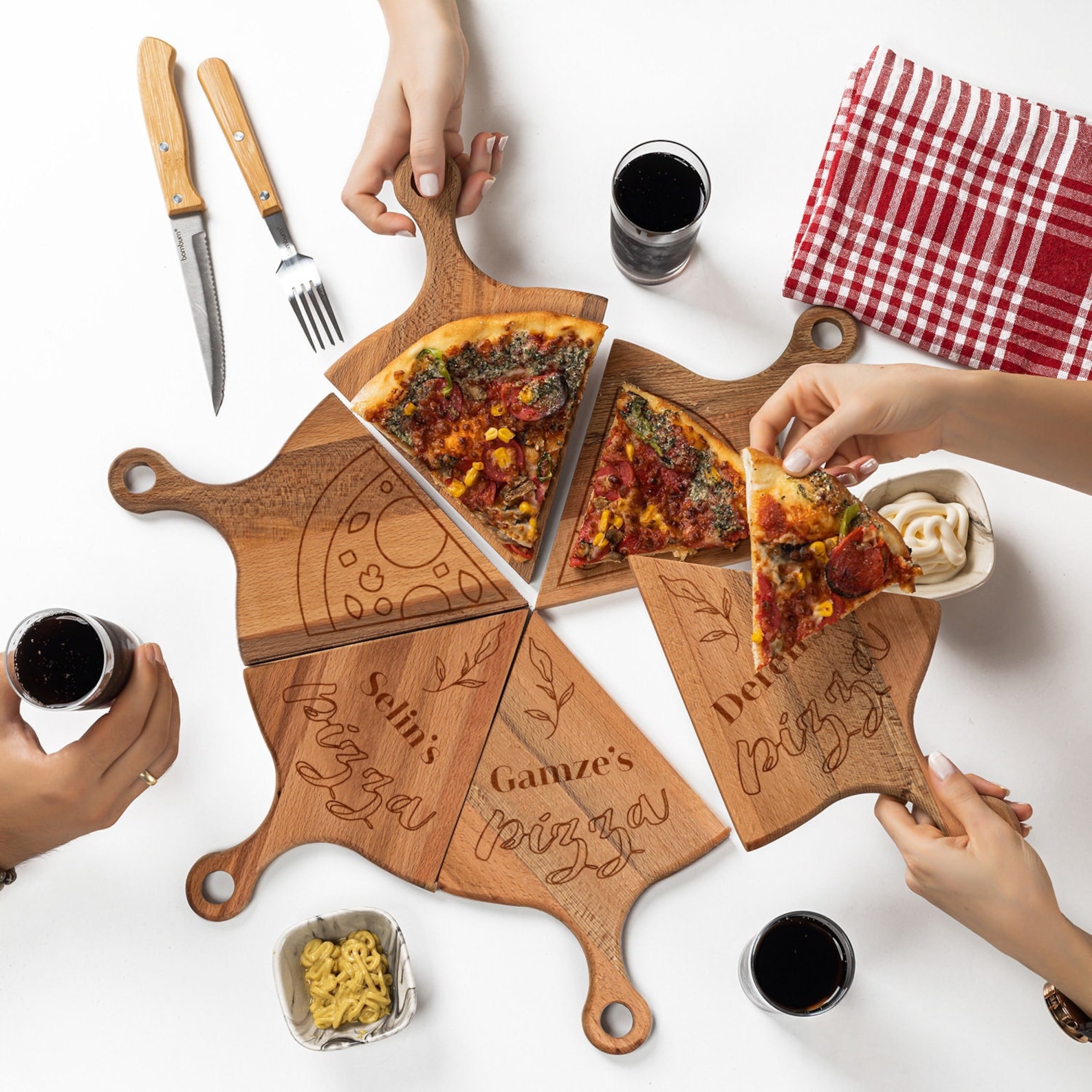 A unique pizzeria, in addition to delicious pizza, cannot be without some decorations that highlight the shop's characteristics. For instance, a sign placed at the entrance of the pizzeria or wall decorations hanging inside the storefront. A uniquely decorated storefront may attract the interest of passersby, even if they haven't tasted the pizza from this shop before. They may enter the pizzeria because of the eye-catching storefront decorations and order their first pizza. After trying the pizza, they will know that entering this pizzeria was the best decision they have made.
1. PIZZA LED SIGN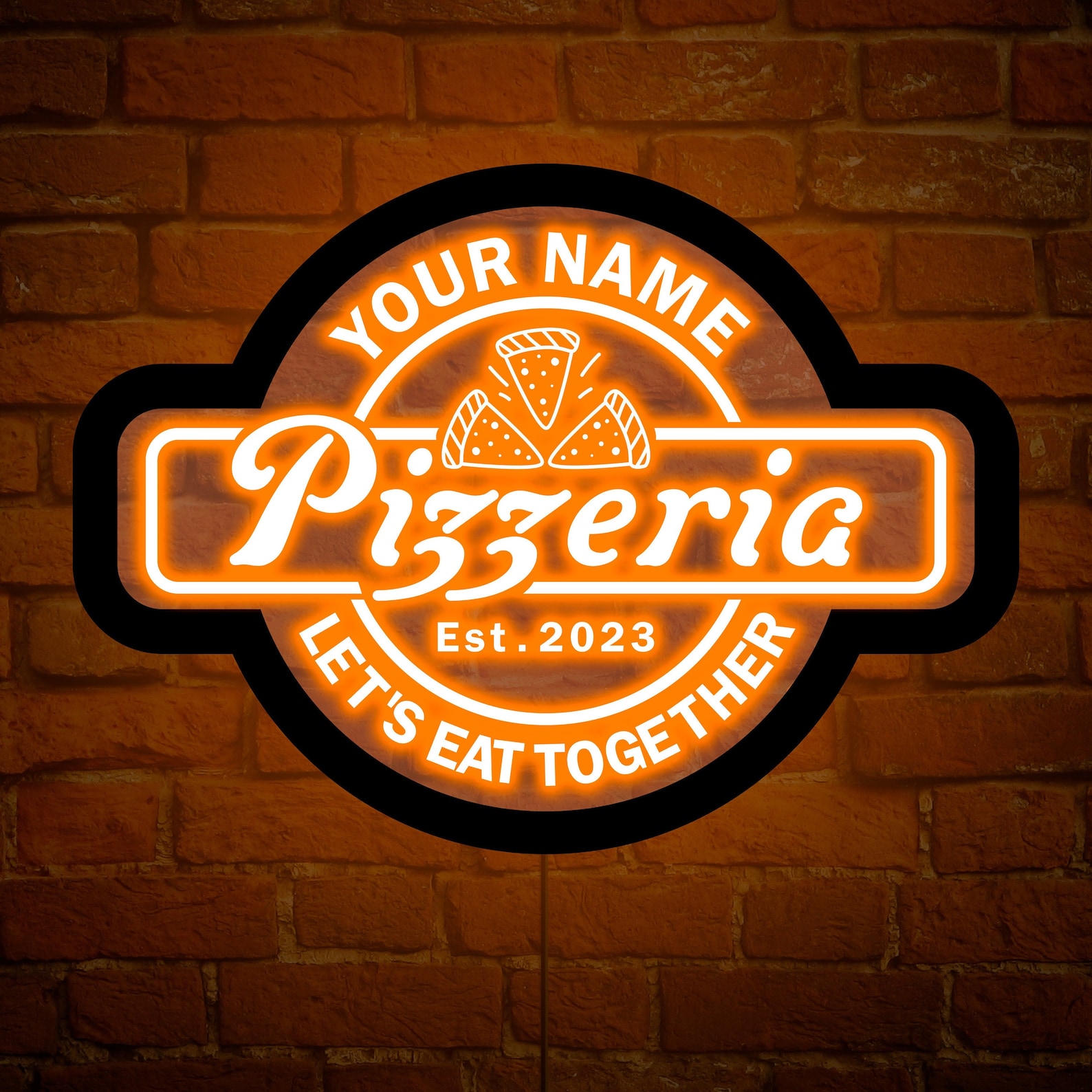 2. PIZZERIA WALL CLOCK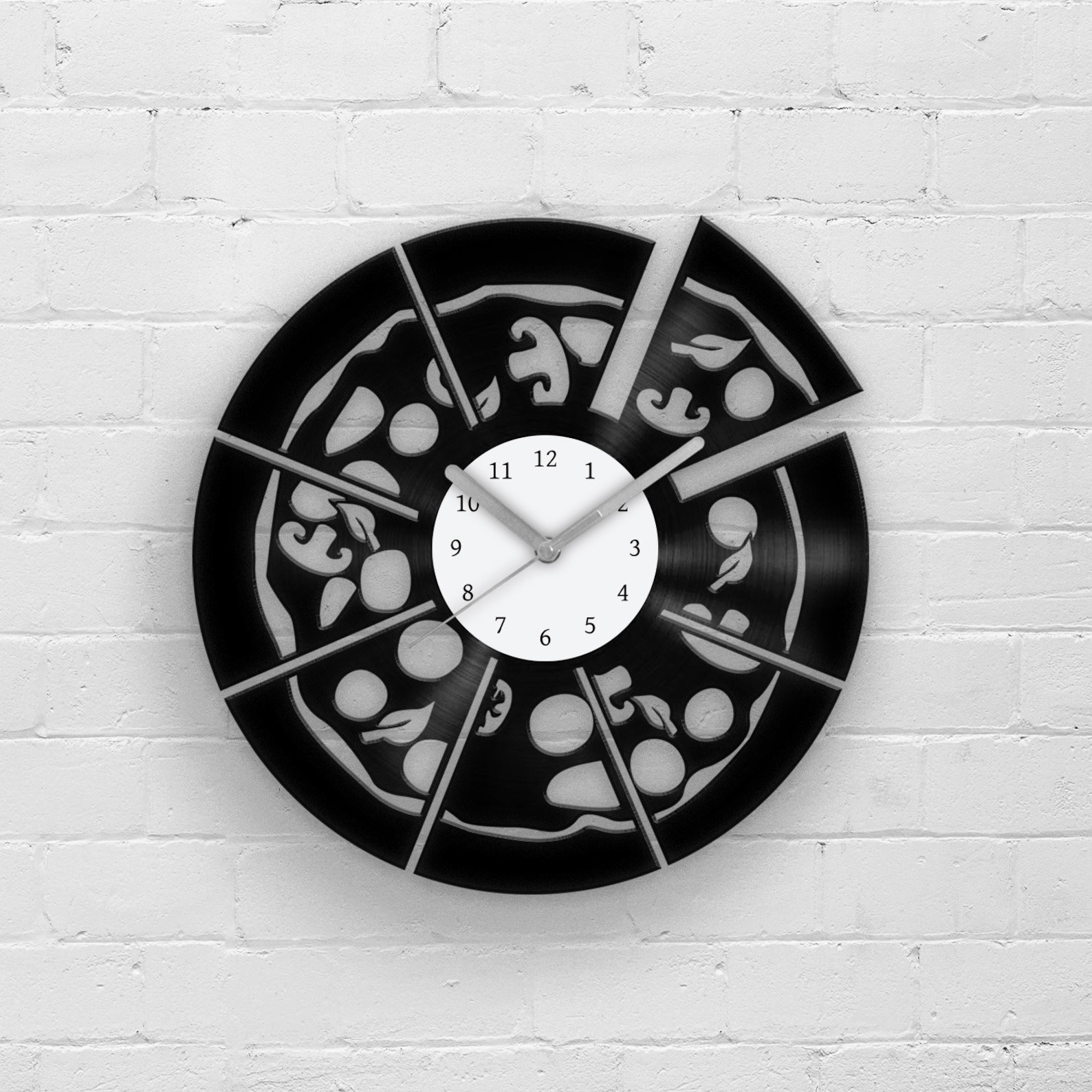 3. WALL DECAL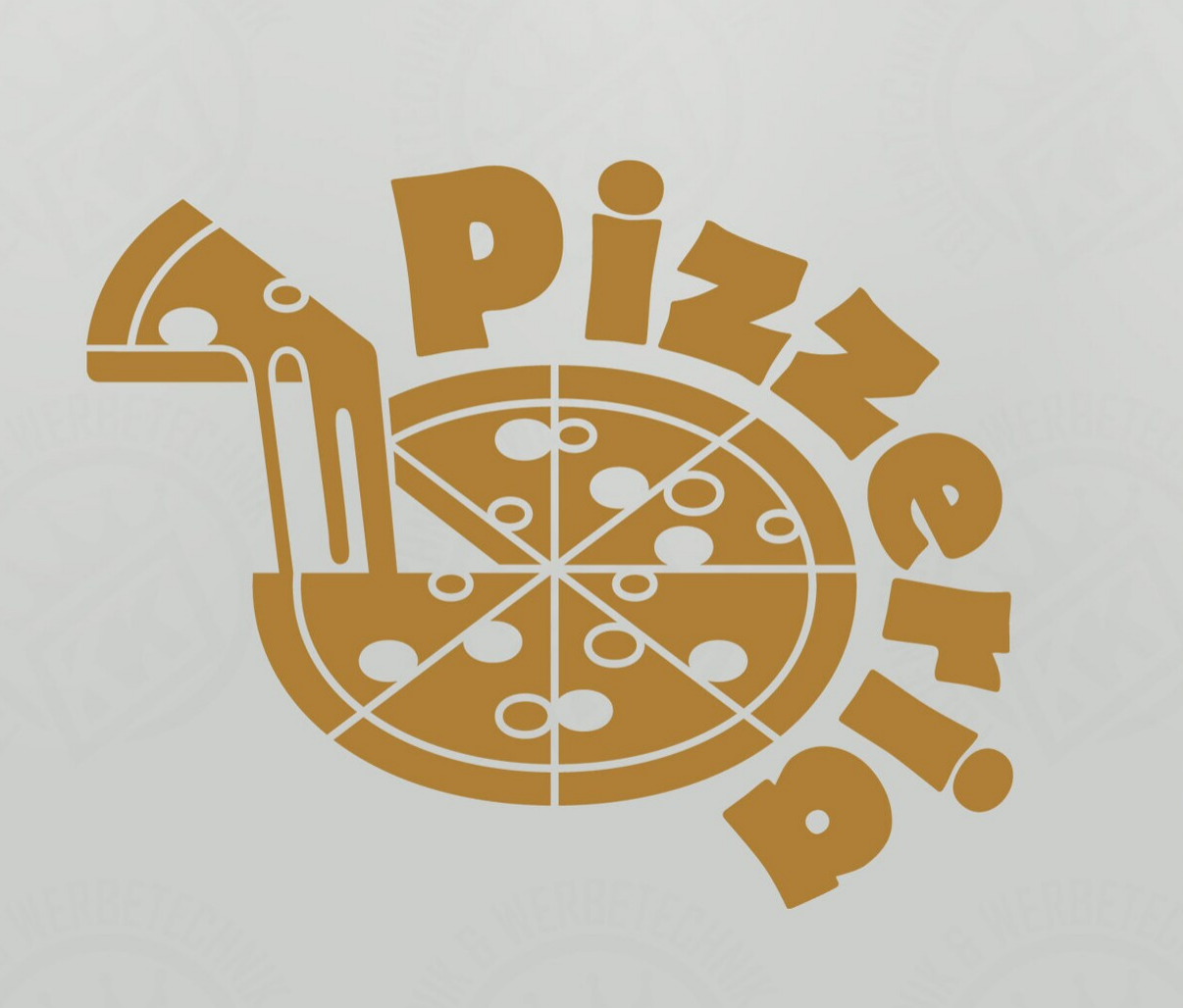 Hosting a competition is a great way to promote a pizzeria. For example, we can hold an "eating contest" where the winner is the person who can eat the most pizza. The winner not only receives coupons but also personalized gifts. Moreover, these customized gifts can be given to loyal customers to increase their loyalty to the shop.
1. PIZZA PIN/MAGNET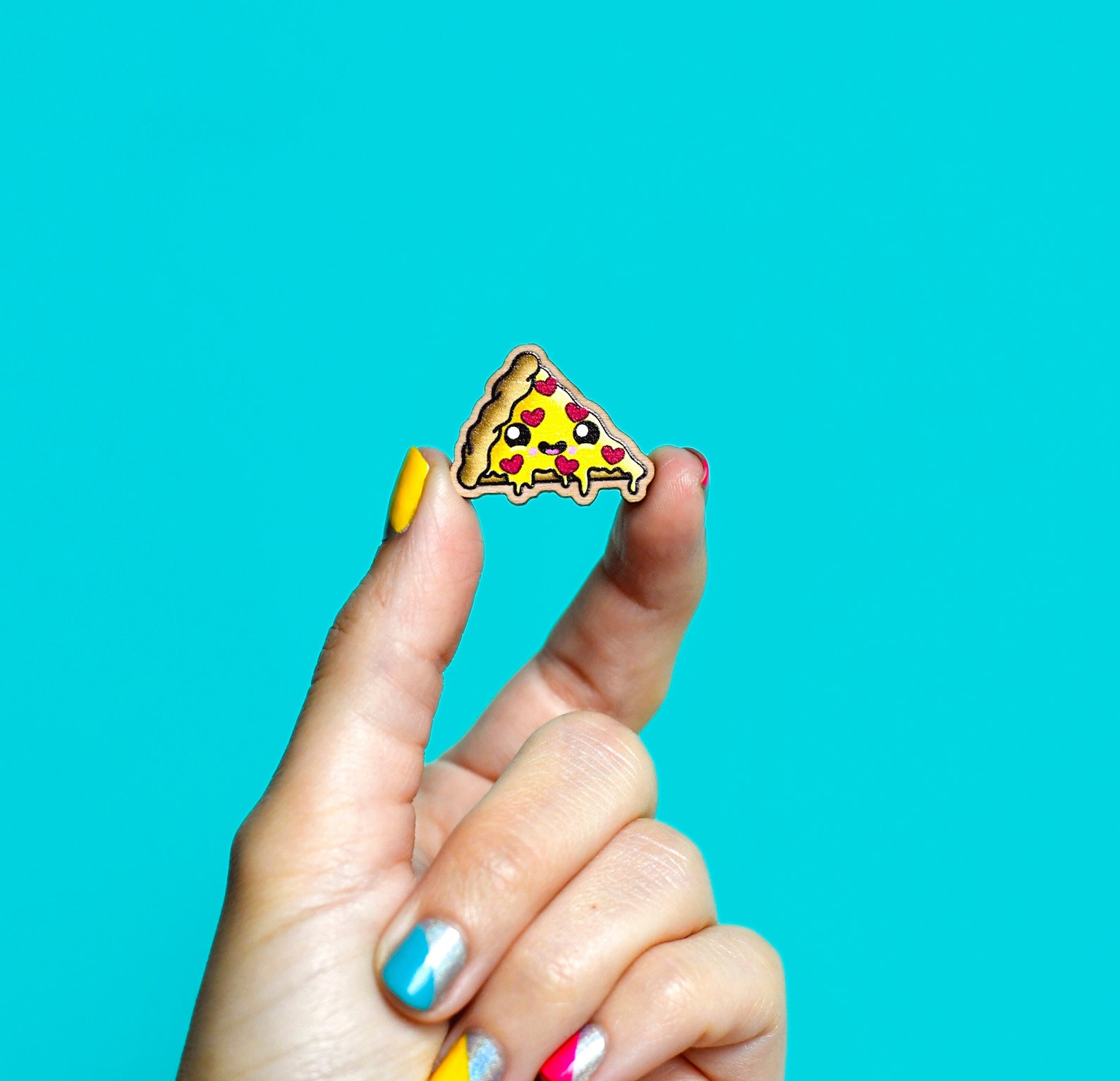 2. LAYERED PIZZA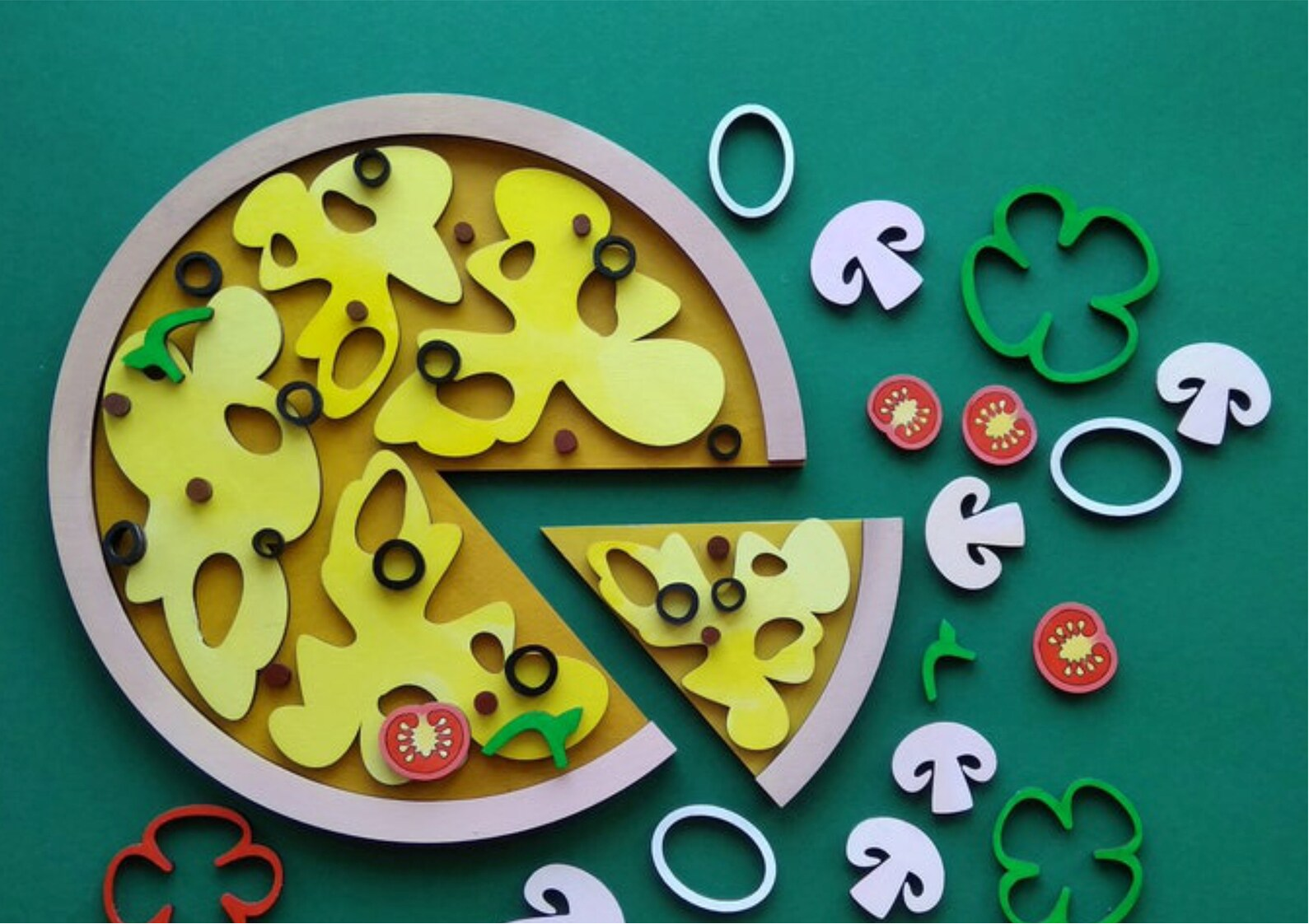 3. CUSTOM NIGHT LIGHT
Wow, I had no idea that laser engraving machines could be so useful. If I were to run a pizzeria, it could save me a lot of money. Of course, if you're just a pizza enthusiast without plans to run a pizza shop, you could still make pizza-related decorations. Not only can they beautify your home, but they can also make you crave pizza even more!
If you're looking to buy a laser engraving machine, then ATEZR P10 would be your first choice.
$459.99 Get P10 10W laser engraver! US only, stock is limited. First come first served!
➤ Double compression spot laser power is 10~12W
➤ Cut 15mm wood and 15mm acrylic panels
➤ Large working area is 430mm*430mm
➤ Intelligent work with a 256-color gradation module
➤ 10W dual laser Atezr P10 is equivalent to a single laser 15W laser cutting machine.
Click the link below to go to the product page.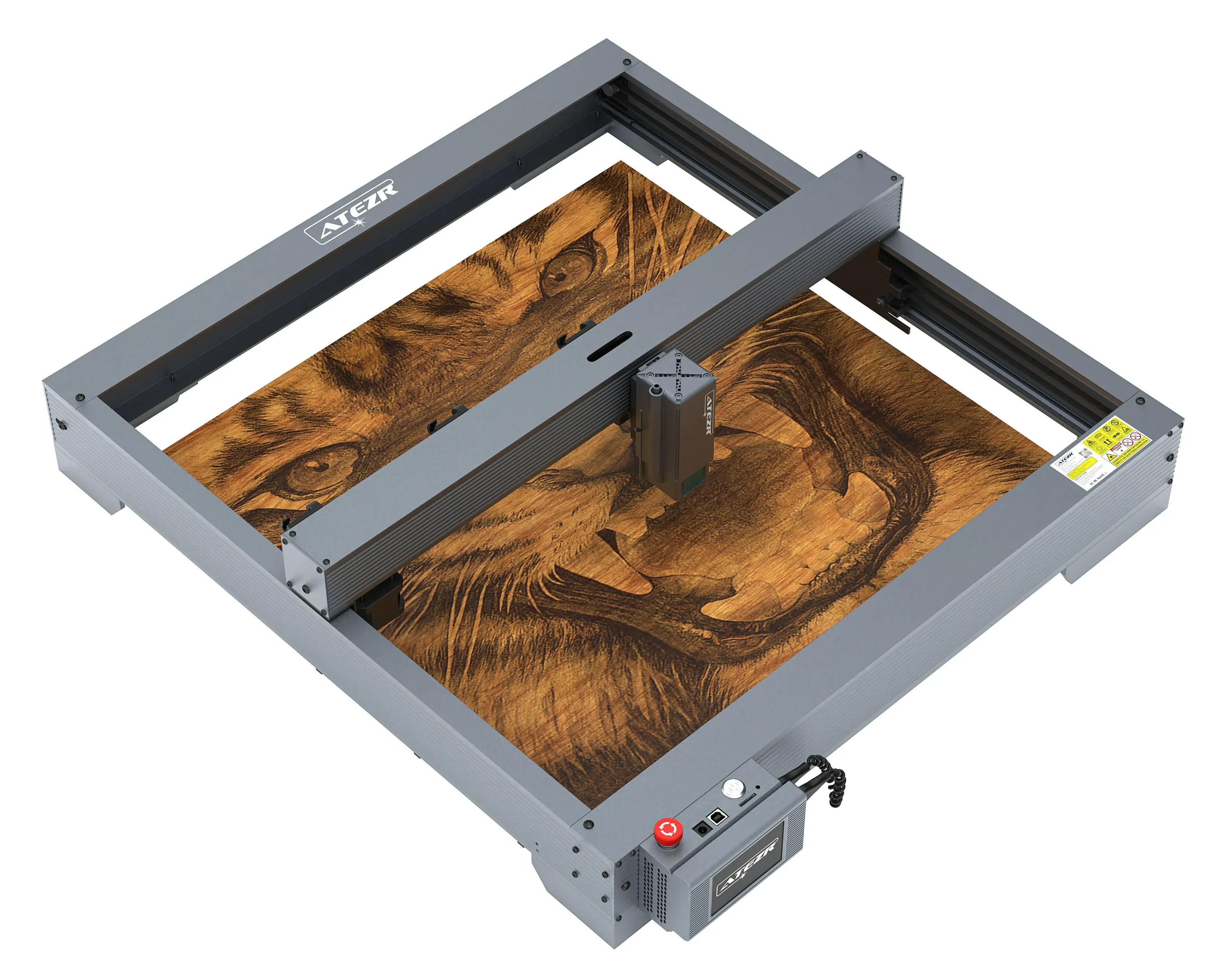 Want a more efficient laser engraving machine? Then, you definitely cannot miss ATEZR L2 24W LASER ENGRAVER.
➤ Blazing-fast speed of 54000mm/min reduces working time.
➤ Advanced Z-Axis Function and auto-focusing ensure cutting depth and precision.
➤ Intelligent Control Terminal enables resuming of engraving even after power loss.
➤ Up to 24W power for cutting 20mm wood and 12mm acrylic one pass.
➤ Reliable with Child Safety Lock, Safe Flame Detector, and Sloping Position Protection for safety.
Click the link below to go to the product page.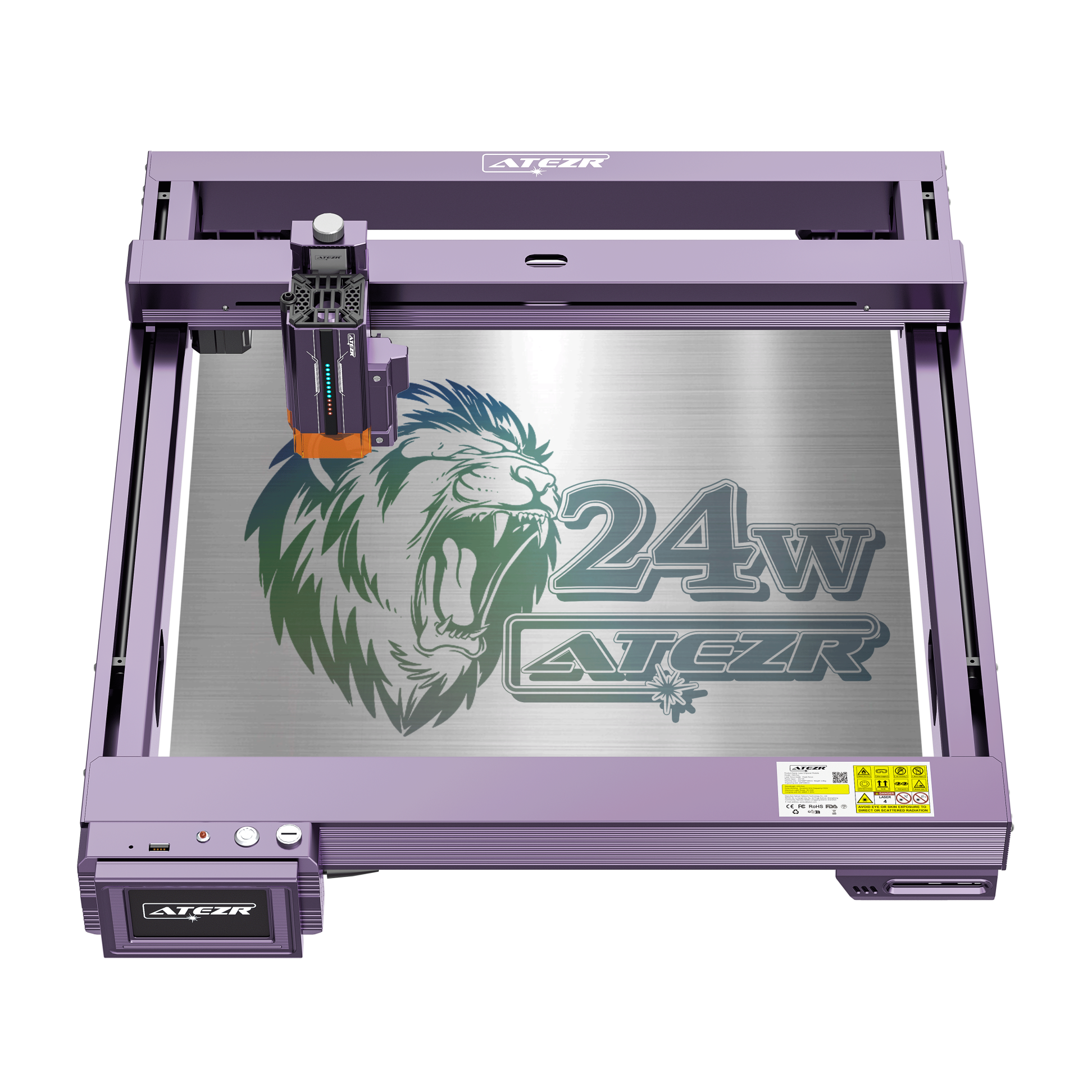 Welcome to Atezr L2 Official Group! The purpose of this group includes but is not limited to the following:
Posting the latest news of Atezr, such as new product releases, promotional events, etc.
You can discuss and solve problems encountered during the engraving and cutting process with everyone in the group.
You can share engraving and cutting ideas in this group.
Atezr will organize activities from time to time in this group, and participants have the opportunity to win high-value prizes.
In this group, there are more fun and creative ideas waiting to be explored! As long as it does not violate the rules, we encourage everyone to express their ideas freely and share their creativity.
Click the link below to go to the Facebook group page.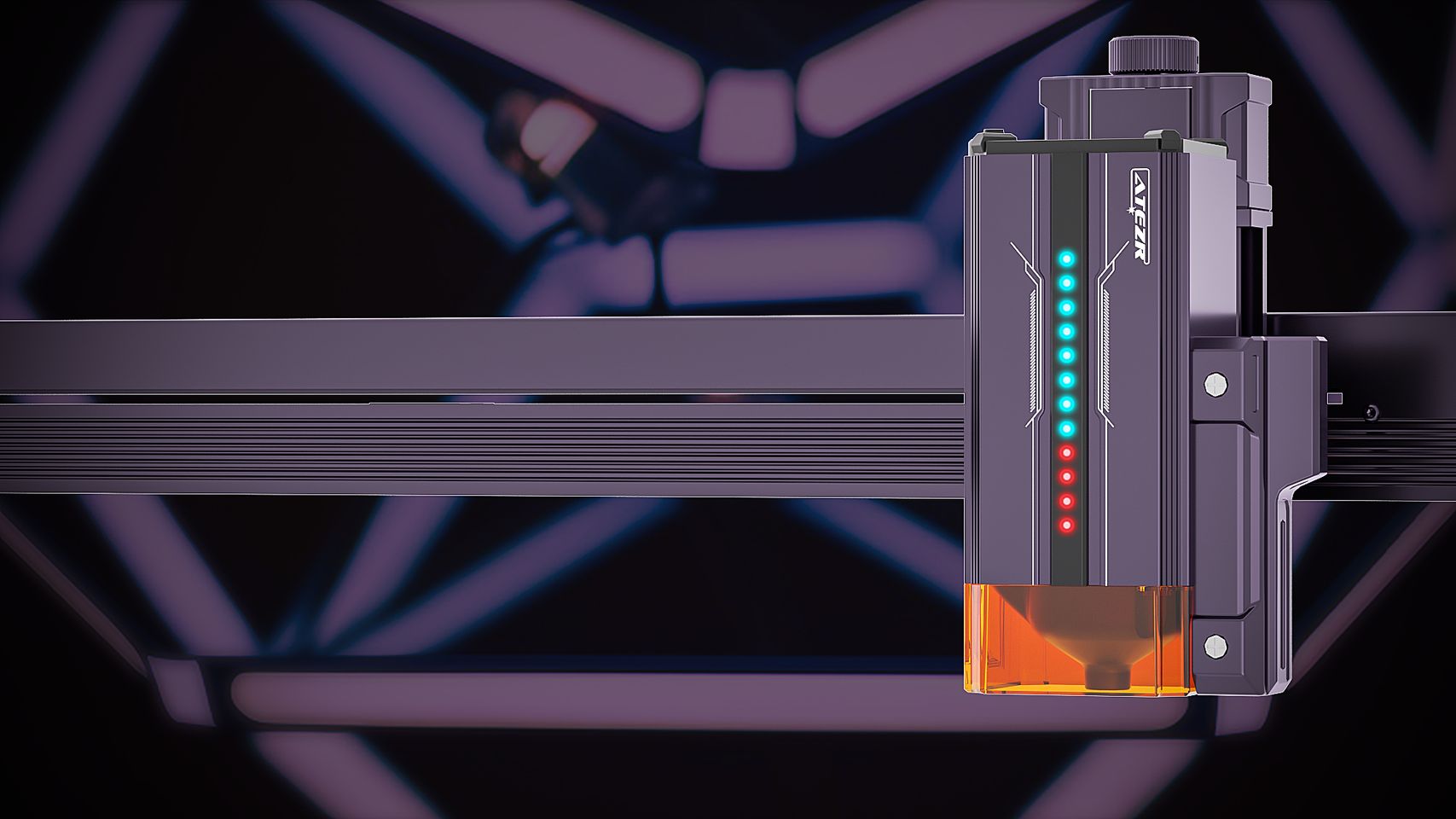 Comment